Children's Ministry
If you need to find out more about our Sunday School programs, Vacation Bible School, or the nurseries available at the church or if you want to volunteer to help, please contact:
Susan Duncan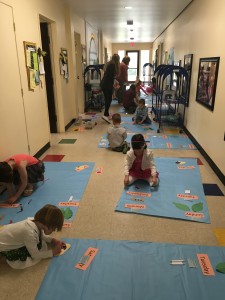 Sunday School Class making Lent posters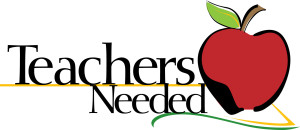 Team Leaders for VBS 2020 are needed right now!
Join Us for VBS 2020 July 20-24th!
WCPC Registration March 15th
ELP Registration April 20th
Public Registration May 4th
All registration linked here!