Tween's Friday Fellowship Dates resume Sept 6th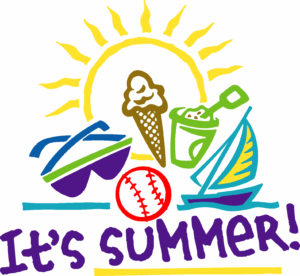 Summertime All Invited Pool Fellowships:
Every Wednesday June 5th-August 7th meet at Ridgewood Pool from 5-7 pm for Pool and fellowship. You can bring dinner and hang out with your WCPC friends and invite new friends! Pool fees apply, so bring your pass or admission $.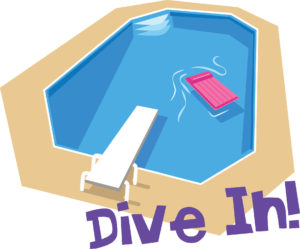 End of Summer & VBS Pool Party
July 21st 6-8 pm
Meet at Shadowbend Pool for the all-church, all ages Pool Fellowship Party. VBS will be over and we want to celebrate! Admission is free and just WCPC folks will be here. Bring a snack or beverage to share. No glass containers please.
Funds are available for any child to attend activities without cost.
Contact Susan Duncan, the director of Children's Ministries, for more information.
Contact Susan Duncan at sduncan@wcpc-tx.org with any questions or for more information on Children's Ministry activities.