Pastor
Reverend Dr. David F. Jones
David F. Jones grew up in Virginia and graduated from Union Theological Seminary in 1984 with a Doctor of Ministry degree. He was ordained that same year as a Teacher Elder in his first call as an Associate Pastor in Palm Harbor, Florida, where he met his wife Jullie. Jullie and David were married in 1985. Following his ministry in Florida, David served as Pastor and Head of Staff for the Aveleigh Presbyterian Church in Newberry, South Carolina where David and Jullie's two girls, Rachael and Abigail were born. After a twelve-year ministry in South Carolina David accepted a call to serve as Pastor and Head of Staff of First Presbyterian Church in Marietta, GA. In 2005 David accepted the call to become the Pastor and Head of Staff of WCPC.
David's wife Jullie is an artist. She has a studio in their home. Rachael works in Dallas as a Graphic Designer. Abigail works as an assistant buyer for a company based in Houston.
Our pastor enjoys reading (for fun Science Fiction) as well as history (his major in college). He also walks regularly while listening to books on tape or music.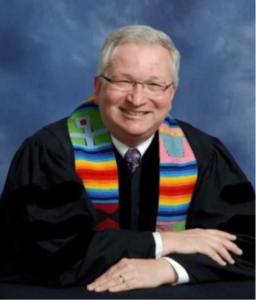 Pastor David Jones
281-363-2040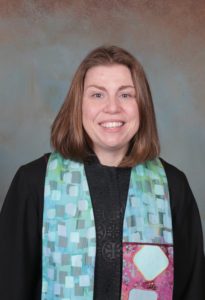 Reverend Laura Grice
281-363-2040, Ext. 2
Associate Pastor
In the fall of 2014, Laura transitioned her ministry at WCPC from work with the Young Disciples and Students to focus upon pastoral care, spiritual enrichment for adults, and the mission and outreach ministries of the church. As a part of this ministry, she serves as pastoral resource for our Board of Deacons and Stephen Ministers. Prior to her ministry at WCPC, Laura served as an Associate Pastor at Faith Presbyterian Church, Baytown, Texas. Laura is a graduate of Austin Presbyterian Theological Seminary, where she earned her Master of Divinity degree in 2008. Laura holds a Bachelor of Science in Chemistry from the University of Texas at Austin, and taught Chemistry and Biology at the High School level for three years before her call to seminary and ministry.
Laura enjoys baking, crafting and her work at the Presbytery level. Her family lives in the Austin and Dallas areas, so she is delighted that God continues to call her to serve close to them.
Please contact Laura through the church office at 281-363-2040 x2 or email her at
lgrice@wcpc-tx.org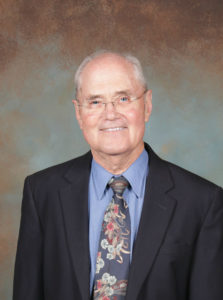 Pastor Emeritus
Reverend Dr. Charles Hendricks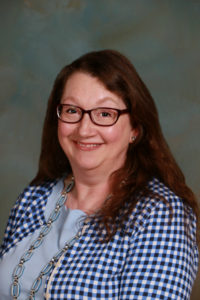 Director of Children's Ministries
Susan Duncan
Director of Children's Ministries
Susan Duncan
Susan has been the Director of Children's Ministries at WCPC since June of 2002. She has a degree in Elementary Education from the University of Texas, Permian Basin with Early Childhood and Kindergarten emphasis. She had many years experience teaching Sunday School, teaching in church Preschool programs, and directing VBS and Sunday School programs before becoming involved in children's ministry here at WCPC.
Please contact Susan to find out more about our Sunday School programs, Vacation Bible School, Worship Classes, Children's Fellowship Activities, Nurseries, or if you want to volunteer in Children's Ministries.
Mission Outreach Facilitator
Sonya Dias
Mission Outreach Facilitator
Sonya Dias 281-363-2040, Ext. 7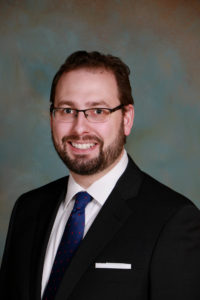 Director of Music
Jonathan Aigner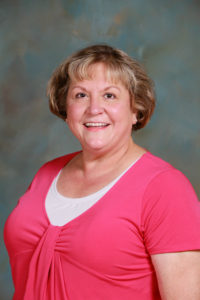 Director, Bell Choirs
Sherry Hunter
Financial Administrator
bmcardle@wcpc-tx.org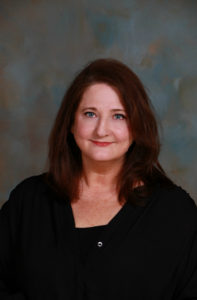 Director of Communications
Shirley Barclay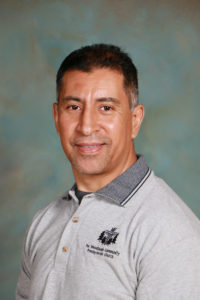 Custodian
Jose Montoya