Children's Ministry and Events at WCPC
Save the dates: VBS Beach Party July 13th-17!
Church Registration begins Sunday March 15th in the WCPC courtyard
Planning Meetings
begin on March 27th 9:30 am to 12 in room 301b of the Hendricks Building. Childcare in rooms 307-9 by reservation each time to
sduncan@wcpc-tx.org
.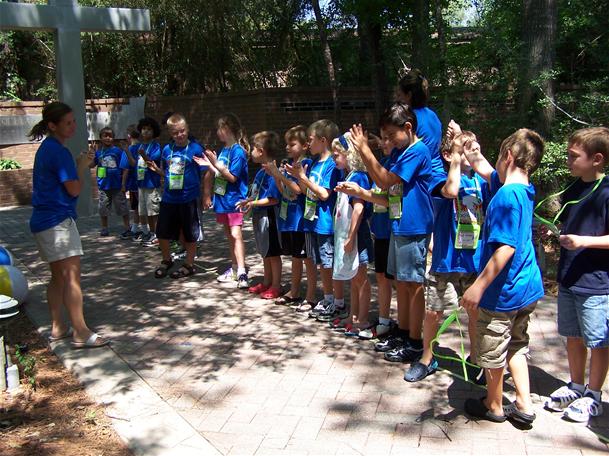 Director of Children's Ministry
If you need to find out more about our Sunday School programs, Vacation Bible School, or nurseries available at the church or if you want to volunteer to help, please contact:
Susan Duncan – Director of Children's Ministries
Phone: 281-363-2040, option 6
Email: sduncan@wcpc-tx.org