WCPC – An Inclusive Church Family Loving, Sharing, and Serving Christ
for the entire church family!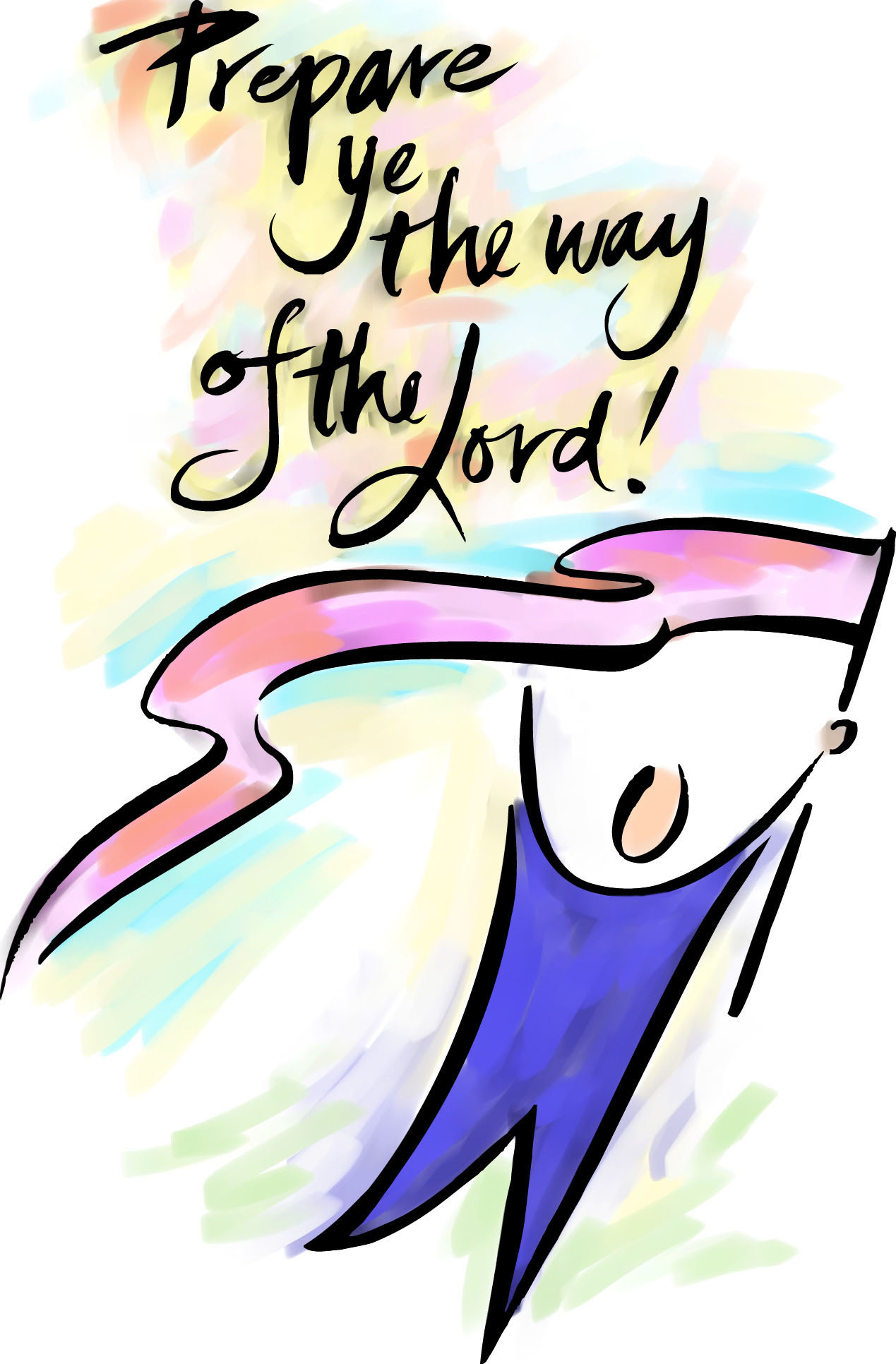 Check out the festival between services
& following the
second worship service
Activities & Advent Crafts/Decorations:
Ornaments from old hymnals
Cards for homebound seniors
Pillar candles for Advent Wreaths
A variety of handmade gifts & products for sale benefiting various WCPC mission projects:
Pet stockings benefiting Meals on Wheels Ani-meals program.
Quart Soup Kits for Senior Angel Tree gifts.
Just Coffee, Fair Trade Chocolate & Tea
Give a gift this Christmas
that gives more than once!
A Cantata for
Chorus and Orchestra
Dinner will be served in the Fellowship Hall at 5:00 pm
Sunday, December 20th – 12 noon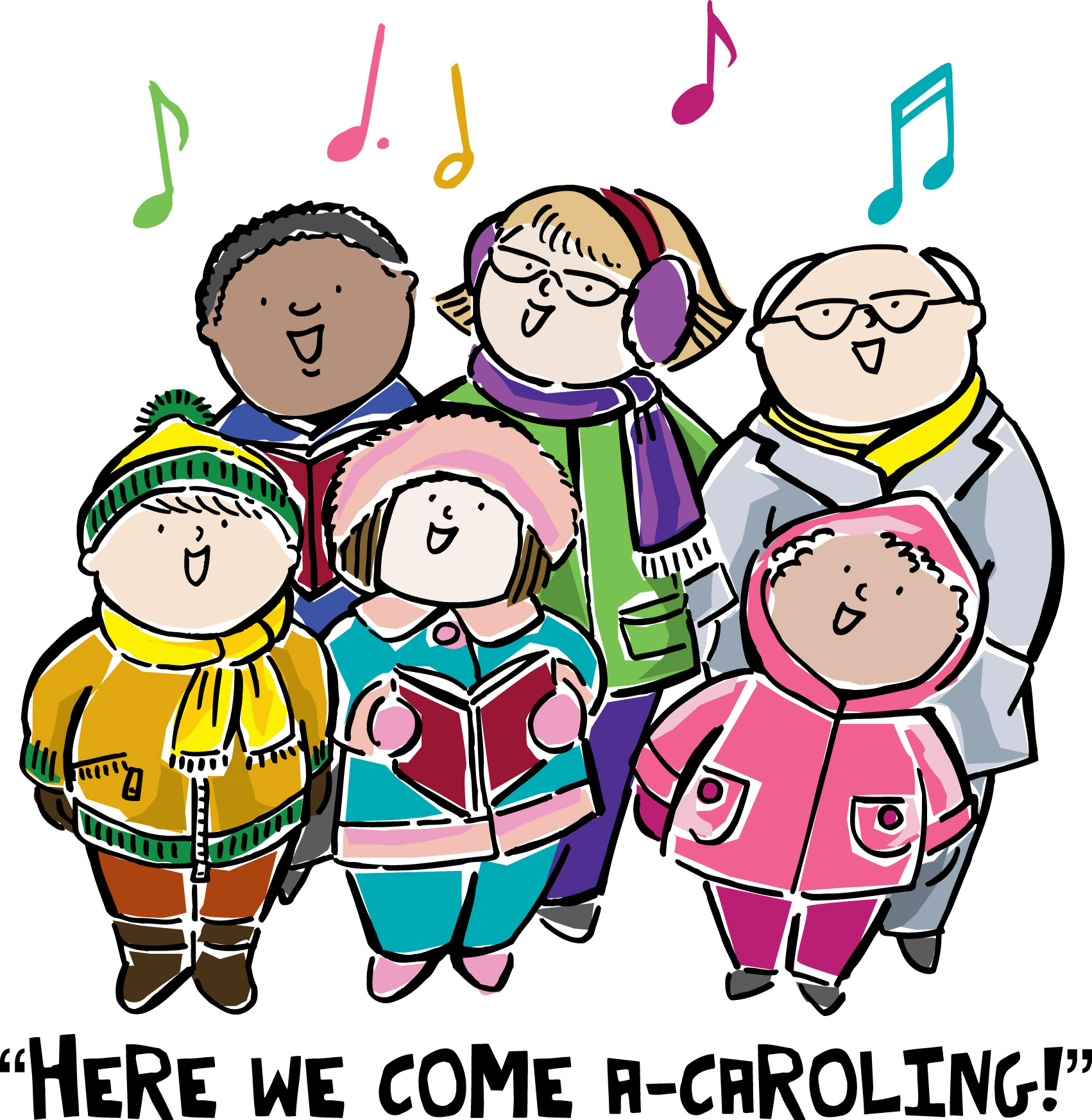 Children not participating in the Nativity drama may bring a Nativity figurine to add to the large creche at the appropriate time in the Christmas story.
The Woodlands Community Presbyterian Church
believes that faith
is all about
RELATIONSHIPS
Our relationship with
God in Christ;
Our relationship with one another;
and
Our relationship with
the world beyond our campus.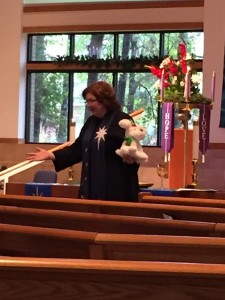 Pastor Charlie & Christmas puppy
Children's Sermon -1st Sunday in Advent
At WCPC
ALL are Welcome!
We are an inclusive community of faith believing the barriers that often separate us are overcome by the hospitality and grace extended to us in Christ.
As we worship, study, get to know one another better through fellowship and service, and meet the needs of others, our relationships are strengthened and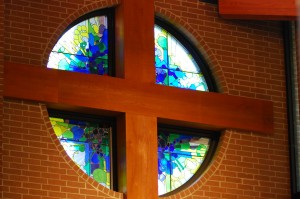 We invite

YOU

to get to know us better through this website and, better yet, welcome you to
BE OUR GUEST one Sunday!
Sunday Morning Schedule
Sunday School 9:45-10:45 am