An Inclusive Church Family Loving, Sharing, and Serving Christ
__________________________________________________________________________________________________
Appreciation Reception for Richard Palmquist
Thanks Richard!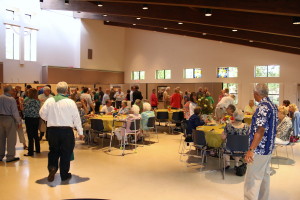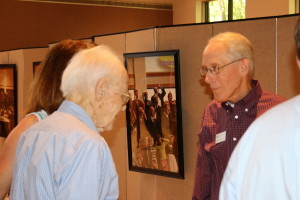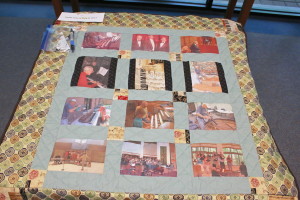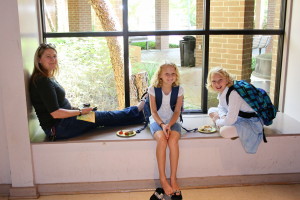 WELCOME!
The Woodlands Community Presbyterian Church
believes that faith is all about RELATIONSHIPS
Our relationship with God in Christ;
Our relationship with one another;
and
Our relationship with the world beyond our campus.
As we worship, study, get to know one another better through fellowship and service, and meet the needs of others, our relationships are strengthened and
God is glorified.
We invite you to get to know us better through this website
and, better yet, welcome you to
be our guest one Sunday!
Our Location
4881 W Panther Creek Drive ~ The Woodlands, TX 77381
Phone: 281-363-2040
Fax: 281-363-9166
Summer Sunday Morning Schedule
Worship at 10:30 am
Sunday School at 9:30 am
At WCPC ALL are Welcome!
We are an inclusive community of faith that believes the barriers that often separate us are overcome by the hospitality and grace extended to us in Christ.
__________________________________________________________________________________________________