It's VBS week: Experience & Discover God Everywhere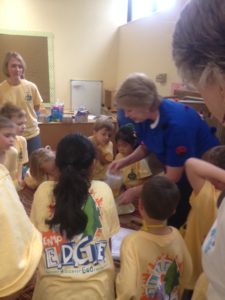 Mission Rotation class learning today about water filters and clean water.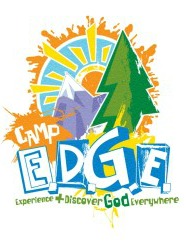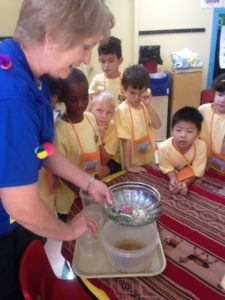 Filtering out the dirt and germs.
Pre-Order Your Copy of the WCPC Commemorative Anniversary Book
May 29 – September 4 in the Courtyard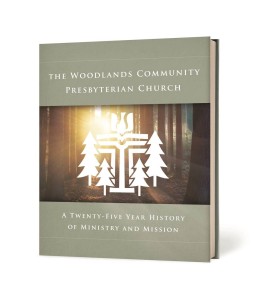 The Woodlands Community Presbyterian Church: A Twenty Five Year History of Ministry and Mission, researched and organized by Charles Hendricks and Sally Lichtenwalter, is in the hands of the publisher, Greenleaf Books. The book narrates the experiences of God in people's lives during the formative years of this church. Keith Lichtenwalter, led by the Holy Spirit, felt called to start a Presbyterian church in The Woodlands. It happened! And The Holy Spirit has been with WCPC throughout the succeeding years.
Contributions have been made by Gary Lichtenwalter (Keith's brother) and others for the book's publishing and printing cost. From May 29 through September 4 you may pre-order the book for a minimum donation of $25. After September 4, the minimum donation will be $35. Donations for the book will be used to support WCPC ministries, mission programs and maintenance of the Lichtenwalter Memorial Prayer Garden.
The Woodlands Community
Presbyterian Church PC(USA)
believes that faith
is all about
RELATIONSHIPS
Our relationship with
God in Christ;
Our relationship with one another;
&
Our relationship with
the world beyond our campus.
WCPC – An Inclusive Church Family Loving, Sharing, and Serving Christ
At WCPC
ALL are Welcome!
We are an inclusive community of faith believing the barriers that often separate us are overcome by the hospitality and grace extended to us in Christ.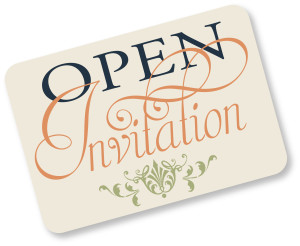 As we worship, study, get to know one another better through fellowship and service, and meet the needs of others, our relationships are strengthened and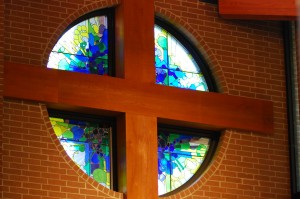 We invite

YOU

to get to know us better through this website and, better yet, welcome you to
BE OUR GUEST one Sunday!
Sunday Morning Schedule
Sunday School 9:45-10:45 am
NO Sunday School in August