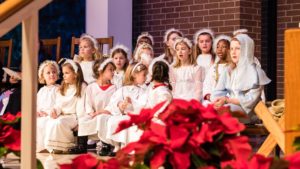 Christmas Eve
@ WCPC
@ 5pm
Family Candle Lighting Service
@ 7pm
Candle Lighting Service
@ 9pm
Communion and
Candle Lighting Service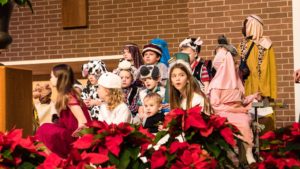 for these Congregation-Wide Events in December
Second Sunday in Advent Worship
– 8:30 and 11:00 am
Advent Festival and Alternative Market
(Between Services & after 11:00 am Worship service)
Dec 8
Woodlands Concert Band
– 7:30 pm
Dec 10
Presbyterian Women's Christmas Gathering – 11:00 am
(Reservations due by Sunday, Dec 4th. Tickets on sale Sundays in the Courtyard OR
Dec 11
Third Sunday in Advent Worship – 8:30 and 11:00 am
Christmas Dinner with Children's choirs and Chimes – 5:00 pm
Christmas Concert – Ceremony of Carols
– 6:15 pm
Dec 17
Woodlands Chorale's "Christmas with a BEAT"
– 7:00 pm
Dec 18
Fourth Sunday in Advent Worship
– 8:30 and 11:00 am
Hot Cocoa & Caroling
– 3:00 pm
Dec 19
Service of Healing and Remembrance – 7:00 pm
Dec 24
Christmas Eve Services
at 5:00, 7:00 and 9:00 pm
Dec 25 – Christmas Day
Worship
at 11:00 am – ONE SERVICE ONLY TODAY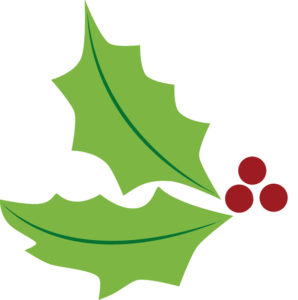 The
2016 Christmas Offering
will benefit PC(USA)'s Special Christmas Joy Offering (25%) and Meals on Wheels of Montgomery County (75%).
Advent: A Time of Preparation
"A voice cries: In the wilderness prepare the way of the Lord, make straight in the desert a highway for our God. Every valley shall be lifted up, and every mountain and hill be made low; the uneven ground shall become level, and the rough places a plain.
And the glory of the Lord shall be revealed, and all flesh shall see it together, for the mouth of the Lord has spoken."
Household Prayer: Morning
"Lord God, you have woken me from sleep; the night is gone, the day is here. Enable me to put on the Lord Jesus Christ and help me to live honorably this day, to the glory of your holy name." Amen."
Household Prayer: Evening
"God, my Savior, you are even nearer now than when I first learned to trust in you. Help me to lay aside the burdens of the day and rest in the grace of the Lord Jesus Christ, my strength and my salvation. Amen."
The Woodlands Community
Presbyterian Church PC(USA)
believes that faith
is all about
RELATIONSHIPS
Our relationship with
God in Christ;
Our relationship with one another;
&
Our relationship with
the world beyond our campus.
WCPC – An Inclusive Church Family Loving, Sharing, and Serving Christ
At WCPC
ALL are Welcome!
We are an inclusive community of faith believing the barriers that often separate us are overcome by the hospitality and grace extended to us in Christ.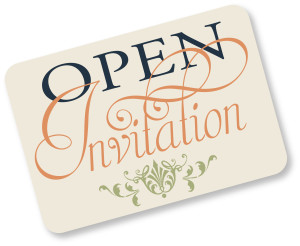 As we worship, study, get to know one another better through fellowship and service, and meet the needs of others, our relationships are strengthened and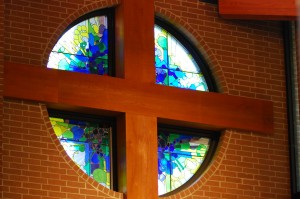 We invite

YOU

to get to know us better through this website and, better yet, welcome you to
BE OUR GUEST one Sunday!
Sunday Morning Schedule
Sunday School 9:45-10:45 am