Congratulations WCPC Family!
We raised approximately $1200 in our 2016 SouperBowl of Caring,
your $votes show the Broncos winning the WCPC Super Bowl,
and we beat our donations raised in 2015!
100% of the money raised today will go to
the Montgomery County Food Bank!
The Woodlands Community
Presbyterian Church PC(USA)
believes that faith
is all about
RELATIONSHIPS
Our relationship with
God in Christ;
Our relationship with one another;
&
Our relationship with
the world beyond our campus.
WCPC – An Inclusive Church Family Loving, Sharing, and Serving Christ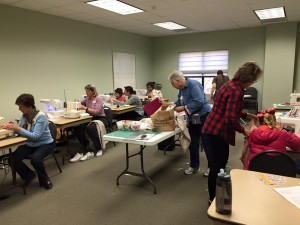 Love Your Neighbor Day Mission Outreach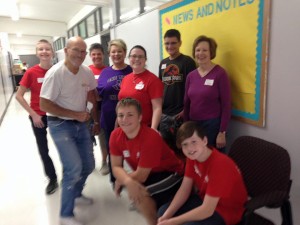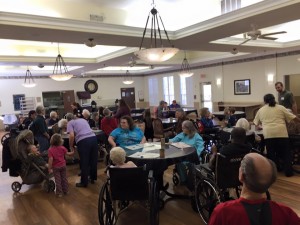 At WCPC
ALL are Welcome!
We are an inclusive community of faith believing the barriers that often separate us are overcome by the hospitality and grace extended to us in Christ.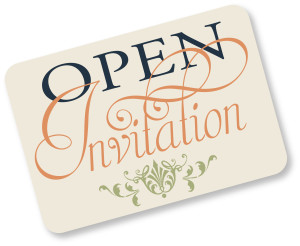 As we worship, study, get to know one another better through fellowship and service, and meet the needs of others, our relationships are strengthened and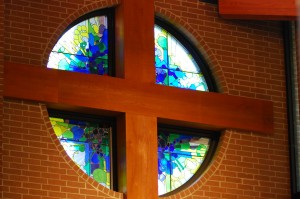 We invite

YOU

to get to know us better through this website and, better yet, welcome you to
BE OUR GUEST one Sunday!
Sunday Morning Schedule
Sunday School 9:45-10:45 am