Mission Mondays is a new project of the Moms Group
at WCPC. They will be heading to Willis the
3rd Monday each month
to volunteer at the
Parent Support Center.
The needs are great. If you would like to contribute
needed items
, they would love to take your donations monthly: new underwear (all kids and adult sizes), socks, laundry supplies, food, feminine hygiene products and diapers.
Mark for "Willis"
and leave in the church office or contact
Stephanie Keiser
for details.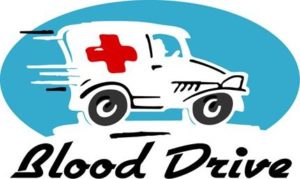 this Sunday, October 15th
8:30 am to 12:30 pm -CHEB 301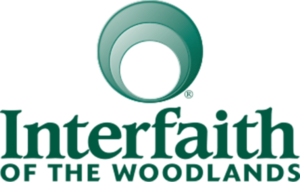 SPECIAL NEEDS for October
canned fruits and vegetables
cornbread/cookie mixes
deodorant
body wash
Ongoing needs
peanut butter & jam
laundry detergent
personal hygiene items
diapers & baby wipes
SINCE HARVEY – FEEDING APPROX. 200
BRING DONATIONS TO THE PANTRY IN THE CHURCH NARTHEX ANY TIME.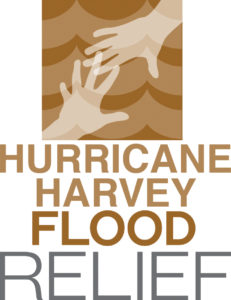 Harvey PHASE 2!
Attention WCPC VOLUNTEERS!
CREWS are being put together for HANGING SHEET ROCK
and feeding our crews!
If you are not the handy type, but love Chili and/or Salsa, join us at our Chili Cook-off and Salsa Challenge on Sunday Nov. 5 after church. Proceeds are designated for the Hurricane Harvey Relief.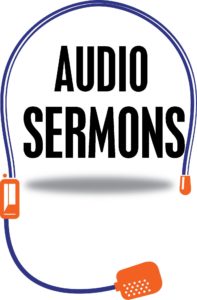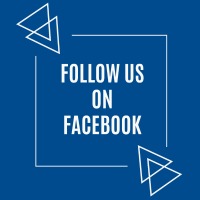 The Woodlands Community Presbyterian Church PC(USA)believes that faith is all about
RELATIONSHIPS
God in Christ;
Our relationship with one another;
&
Our relationship with
the world beyond our campus.
WCPC – An Inclusive Church Family Loving, Sharing, and Serving Christ
At WCPC
ALL are Welcome!
We are an inclusive community of faith believing the barriers that often separate us are overcome by the hospitality and grace extended to us in Christ.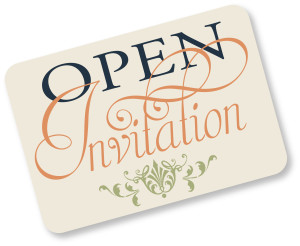 As we worship, study, get to know one another better through fellowship and service, and meet the needs of others, our relationships are strengthened and
SUNDAY MORNINGS @ WCPC
Worship Services – 8:30 am & 11:00 am
Sunday School – 9:45-10:45 am