Who We Are
An Inclusive Church Family Loving, Sharing, and Serving Christ
WCPC Mission Statement
As God's people in a community of believers, our mission is to worship and glorify God, follow Jesus, and open our hearts to the transforming power of the Holy Spirit. Continually growing in faith, experiencing and sharing the love of Christ, using our spiritual gifts to minister to the needs of others.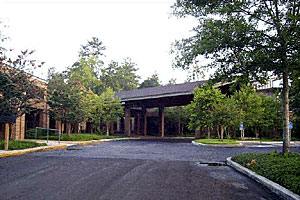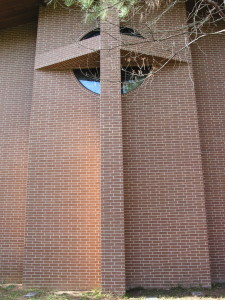 WCPC Vision Statement
With God's help, and recognizing the importance of the church family and the positive role it plays in the lives of our congregation, we aspire to fulfill our mission in the Presbyterian tradition by:
WORSHIPPING

together to glorify God by offering meaningful spiritual experiences for people of all ages,

TEACHING

the Gospel in such a way that it provides a sense of hope, meaning and direction for people's lives,

CARING and PRAYING

for one another as we experience life's challenges,

EQUIPPING

people to use their spiritual gifts in ministry,

SHARING

our abundance as we reach out in service to our community and the world,

OFFERING

true hospitality to all, seeking to know them and their needs.