Special Offerings-
Presbyterian Church (USA)
Our denomination is witnessing to Jesus Christ's love through these four annual special offerings:
Over the years, our connectional church has enabled us as individuals and as PC(USA) congregations to join together in partnership with other Christians in responding to a variety of concerns.

Food for the Hungry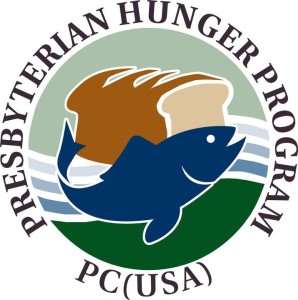 One Great Hour of Sharing
Sharing Resources and Changing Lives
Your gift to One Great Hour of Sharing enables the church to share God's love with our neighbors-in-need in our own country and around the world by providing relief to those affected by natural disasters, provide food to the hungry, and helping to empower the poor and oppressed.
To learn more about these mission outreach efforts, click the links below: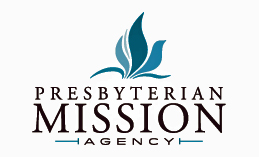 Currently at work in the Houston area assisting with needs.
Click the link at left to donate.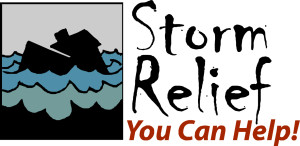 Pentecost Offering
A gift to the Pentecost Offering helps the church encourage, develop, and support its young people, and also address the needs of at-risk children. 40% of the Pentecost offering can be retained by individual congregations wanting to make an impact in the lives of young people within their own community. The remaining 60% is used to support ministries of the Presbyterian Mission Agency.
Young Adult Volunteers
Ministries for Youth
Children-at-Risk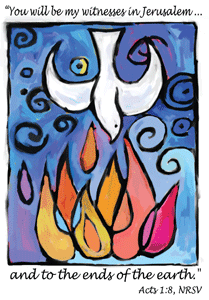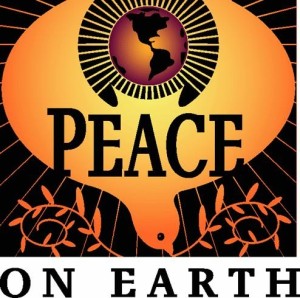 Peace & Global Witness Offering:
Blessed are the Peacemakers
Your gift to the Peace & Global Witness Offering enables the church to promote the Peace of Christ by addressing systems of injustice across the world.
Individual congregations are encouraged to utilize up to 25% of this Offering to sustain their local peacemaking ministries.
Christmas Joy Offering
Your gift to the Christmas Joy Offering:
Provides financial assistance to current and former church workers and their families

Enables deserving students to attend Presbyterian-related racial ethnic colleges and schools.