Mo-Ranch Conference Center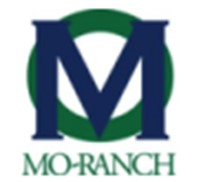 Presbyterian Mo-Ranch Conference Center fosters growth in God through Jesus Christ by sharing its unique living, learning, Christian environment. Located on 500-acres along the Guadalupe River in the heart of the Hill Country near Hunt, Texas, Mo-Ranch is open to the public for spiritual retreats, conferences, summer and day camps, weddings, reunions, group meetings, corporate retreats, vacation getaways and individual reservations. It offers conference center facilities and overnight accommodations in hotel rooms, unique historical housing. and group lodging. For more information on Mo-Ranch, click here.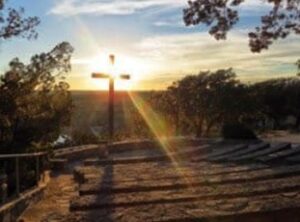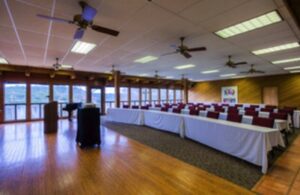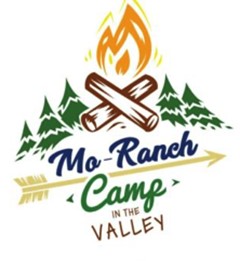 Camp in the Valley – For one week each summer, Mo-Ranch brings its counselors, staff, and camp equipment to Camp Loma De Vida to give kids in the Rio Grande Valley the opportunity to experience a sleep-away camp. Camp in the Valley offers all the traditional camp activities including team games, swimming, arts and crafts, and s'mores in a Christian environment with daily devotions and worship.
Kids along the Texas-Mexico border live in a difficult situation as they are in the midst of migrant detention centers and the national immigration debate. Mo-Ranch's Camp in the Valley program shows these kids that they may face unusual circumstances throughout their lives, but at camp, they can just enjoy the summer and learn new things in a supportive, encouraging Christian environment. For more information on Camp in the Valley, click here.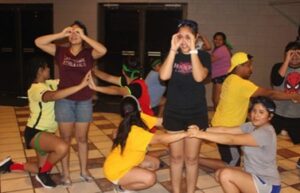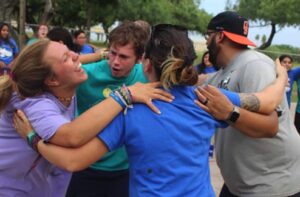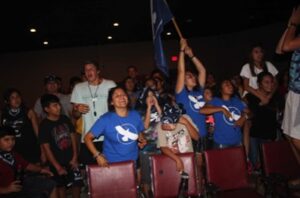 WCPC supports both Mo-Ranch and Camp in the Valley through the Benevolence budget. Watch future WCPC publications and the MOT Bulletin Board for updates.
Mission Outreach Team Bulletin Board