Fill the Gap works to end homelessness for individuals and families by providing help with rent or utility deposits. Although there are groups that may help with living expenses, few will pay rent or utility deposits. Many of Fill the Gap's recipients are on the verge of becoming homeless.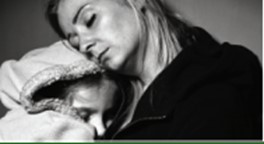 All donations to FILL THE GAP are dispersed to needy individuals of the Woodlands and other nonprofit agencies in Montgomery County. To learn more about Fill the Gap, click here.
WCPC Fill the Gap through the Benevolence budget. Watch future WCPC publications and the MOT Bulletin Board for volunteer opportunities.
Mission Outreach Team Bulletin Board