Members can now register for events, make online contributions (even Memorials or Honorariums), and see the basic contact information for church members (always up-to-date!) using the Church Life app.
JUST CREATE AN ID, INSTALL THE APP AND LOG IN!
IMPORTANT NOTE: Be sure to create a secure password (one per family), since you will also be able to access your annual giving information.
Please contact the Church Office with any questions.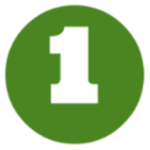 1 – Click MyWCPC below.
2 – Select Need a Login?
3 – Enter Email, First & Last Name.
4 – Use the email you receive to
set your password.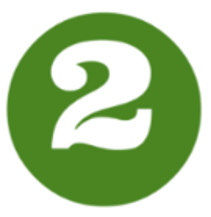 1 – Go to your phone's App Store (Android or Apple OS)
2 – Download ACS Church life App.
3 – Log in with email & password.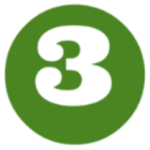 Use the Church life App for:
Member Directory

Set up Giving

Update your photo

Registering for Events