CanCare is an interfaith volunteer cancer service rooted in the religious community that enables houses of faith to provide a specialized cancer outreach program to their congregants. CanCare volunteers are people of faith serving as goodwill ambassadors to others in need of help and encouragement. Our survivor volunteers lift up and inspire cancer patients and caregivers through one-on-one support, empathy, and hope to ensure no one endures cancer alone. Our 600+ trained volunteers have survived more than 75 different types of cancer and they want to help others do the same. Whether someone needs encouragement or wants to give it, CanCare volunteers are ready to help. Support is available over the phone, via text, email and in person – one time or on an ongoing basis. To learn more about CanCare, click here.
"Patients have questions and don't want to burden their families, and instead open up to someone who has endured similar experiences." – Emily Jones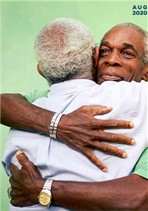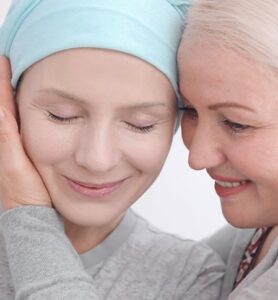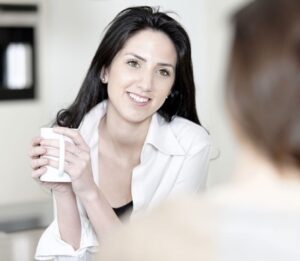 WCPC supports CanCare through the Benevolence. Watch future WCPC publications and the MOT Bulletin Board for volunteer opportunities.