Camp Cho-Yeh is a Christian summer camp and retreat center near Livingston, Texas. Its mission is to be a place where Jesus Christ transforms lives through meaningful relationships and outdoor adventures.
Cho-Yeh's goal is to provide a safe, fun, and unique environment for summer campers and corporate retreat guests to forge deep relationships and experience the thrill of the outdoors! For more information on Camp Cho-Yeh, click here.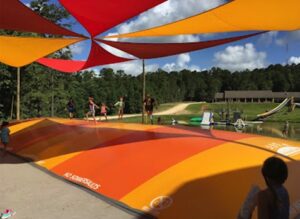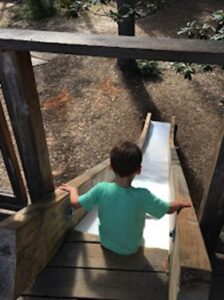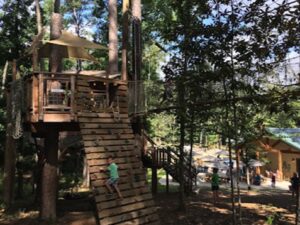 WCPC supports Cho-Yeh through the Benevolence budget. Watch future WCPC publications and the MOT Bulletin Board for updates.
Mission Outreach Bulletin Board