Wednesday Morning Study Group
WCPC's Hendrick's Building, #301
Everyone welcome!
No study materials needed. However, those who would like a copy of the lecture transcripts (cost probably about $13) must place their order no later than
January 25.
For questions or transcript books, contact Sylvia Campbell,
or 832-498-9910.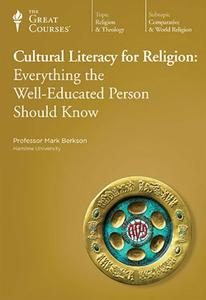 Cultural Literacy for Religion: Everything the Well-Educated Person Should Know
This is your chance to experience the breadth and depth of the world's religions from all angles—historical, theological, and cultural. Over the course of 24 engaging lectures, Professor Mark Berkson of Hamline University takes you on a tour of our world and its religious cultures. From India to East Asia to the Middle East to the United States, your journey will introduce you to the beliefs, symbols, and practices of other traditions, and it will provide you with new insights into your own.
Each video will be followed by group conversation.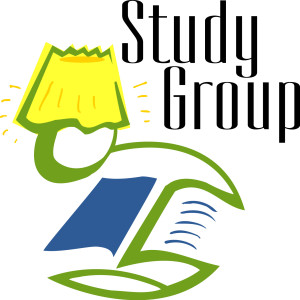 Come join us for some rich conversations.
This is an ecumenical weekly adult study group meeting
each Wednesday in Room 301
of the Hendricks Education Building @ WCPC from 10:00 – 11:30 am.
Discussion leadership is shared.
For more information, contact the Wednesday Study Group facilitator, Sylvia Campbell or 281-363-9910.