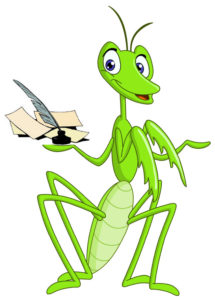 Ed Thorney was a long-time member of WCPC and a man of great wisdom. Today I want to share a quote that Ed loved.
"Use it up. Wear it out. Make it do. Or do without." (Boyd K. Packer)
Sounds a bit old school, doesn't it? Maybe so, but I think we could gain a lot by paying attention to this advice.
___________________________________________________________________________________________________