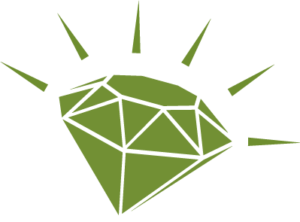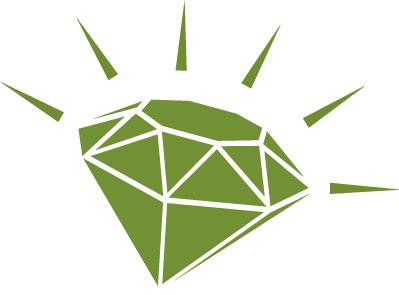 THIS MONTH'S GEMS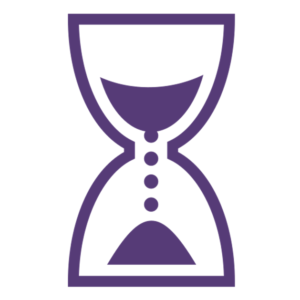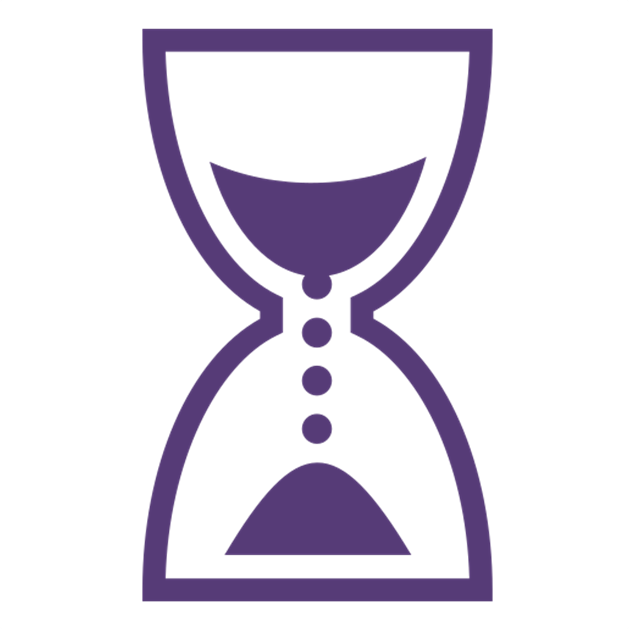 TIMELESS INSPIRATION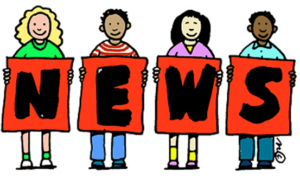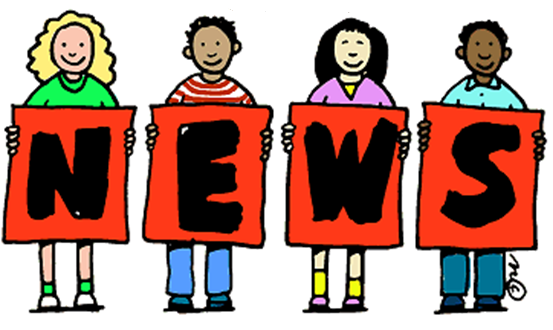 PARENTS' POST NEWSLETTERS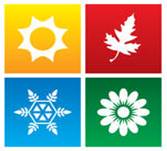 SEASONAL INFORMATION
A Resource for Parenting Information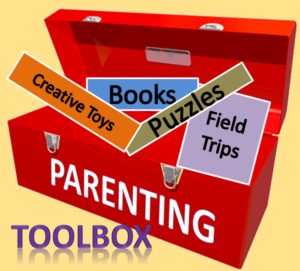 The Woodlands Community Presbyterian Church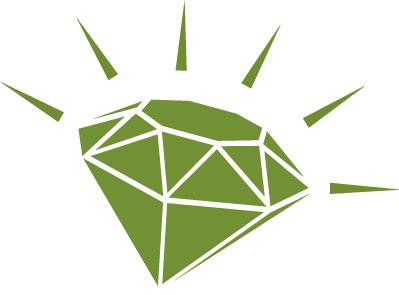 Dear ELP Families,
We hope you know how much we love you and your children! In the past
few days, we have thoroughly enjoyed this very special conference time with you all. We absolutely love bragging on your precious children, and we love discussing their growth and development with you. Just like a proud parent, ELP teachers all love to talk about their students. We are honored to share our experiences with you and express the many ways we love your child! As a director, I could not be prouder about the fact that our teachers here care so deeply about your child.
"Love One Another" (1 John 4:7) As we celebrate our friends and the ones we love this February with Valentines, our children at ELP will be engrossed in multiple opportunities to share and experience their LOVE for each other. Everything we do focuses on love; the way we work, play, and even resolve conflict. Giving your child these precious opportunities in these preschool years is so valuable! Thank you for allowing US at ELP to share Jesus' love with your child!
How academic preschools are




ruining your child's development
Excerpts:
According to a recent article in the Washington Post, The decline of play in preschoolers – and the rise in sensory issues,by occupational therapist Angela Hanscom: "Research continues to point out that young children learn best through meaningful play experiences."
Dr Kristy Goodwin, "Kids don't have the dexterity, the fine and gross motor skills. They don't have the (required) sense of their vestibular system – which is basically their sense of balance – and kids literally get that through rolling and rocking, all these sorts of incidental play experiences that they're not getting."
I'M HERE TO PARENT YOU, MY CHILD
WHEN YOU'RE CALM AND WHEN YOU'RE WILD
TOGETHER WE WILL LEARN AND GROW
PLAY AND TALK AND COME AND GO
WHEN TIMES ARE HARD AND MOODS ARE GREY
YOU AND I WILL FIND A WAY
I'LL BE RIGHT HERE TO SEE YOU THROUGH
GUIDE, SUPPORT AND LISTEN, TOO
I'LL TEACH, I'LL LEARN, I'LL HELP, I'LL HOLD
SO YOU WILL LEARN AS YEARS UNFOLD
THAT NOTHING YOU CAN SAY OR DO
WILL MAKE MY LOVE GROW LESS FOR YOU
L. R. KNOST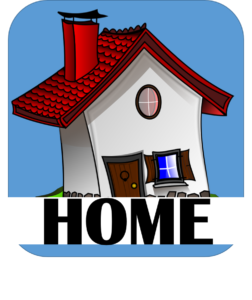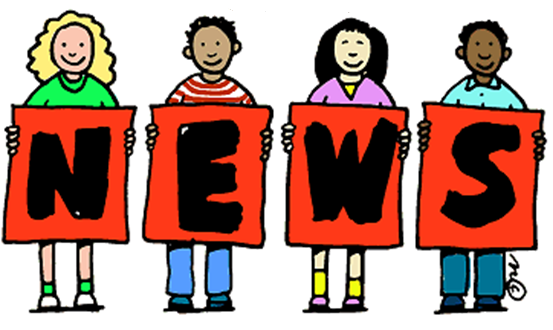 Mar 3-5=> GO TEXAN! – Dress Western
Mar 6=> ELP full day
Mar 9-13=> Spring Break – No School
Mar 17-19=> ROAD RALLY!
(Bring Bike/Trike/Scooter)
Apr 10=> Good Friday
New Year's Resolutions for Parenting in 2019
1. I will listen to my children
2. I will calm down and relax.
3. I will foster a loving relationship between myself and my spouse
4. I will allow them to make mistakes.
5. I will pray with them and for them.
6. I will appreciate their uniqueness.
7. I will remember that childhood years are fleeting years and enjoy and savor every single moment.
Past Posted Parenting Periodicals
New articles and books are written every day about children, their development and parenting them. It is impossible to post here, much less read, everything that is produced. On this page, we present our parents with some information that we hope can help shorten the learning curve of parenting. To read documents that have been posted in the past, click

HERE.
Thank you for the wonderful food.
Thank you for everything you provide for us. Thank you for everything we have
.
From Henry Poole
PreK Cardinal snack prayer
I WILL HELP A CHILD REACH A GOAL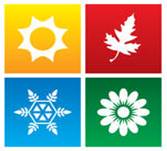 WINTER CRAFTS/ACTIVITIES
==> Paper Roll Snowman
Supplies:
toilet paper rolls or kitchen paper rolls (you can buy paper craft rolls online)

white paper or white paint

colored paper (orange is a must for carrot nose)

black marker

scissors

glue
Instructions:
Cut the white paper and glue it around the paper roll. Alternatively you can also paint the paper roll white. Cut a strip of colored paper for the scarf and a carrot shape out of orange paper.

Wrap the strip of paper around the paper roll (just above the middle).

Glue together to make a scarf.

Draw eyes, mouth and buttons with a black marker.

Glue on the nose and your Paper Roll Snowman Craft is done!
==>
Paper Roll Christmas Tree Craft
paper roll (paper towel roll, toilet paper rolls)

green and brown craft paint

colorfull glitter (biodegradable)

modge podge or white school glue

gold glitered strechy elastic

sequined balls

various other decorations, really

paint brushes

low temp glue gun

scissors
Instructions:
Cut your paper towel roll into five pieces, starting at 4″ and each one getting smaller as you cut

Paint four of them green and one of the smallest ones brown and let dry.

Hot glue your pieces together by stacking them from largest to smallest and saving the brown piece for the bottom.

Paint of a thin layer of mod podge or glue on the front of your tree and sprinkle with glitter.
Now cut and glue your glittered elastic in sections at an angle starting at the bottom left corner and working your way to the top.
Now hot glue your sequin balls (or any other small decorations you can think of) all over the tree.
Nurture your little one's creativity with creative art projects. For free inspiration and detailed how-to instructions, check out the internet search engines for kids crafts and kid-oriented activities: You'll find classroom activities, seasonal crafts and a mix of art, baking, and science fun for kids.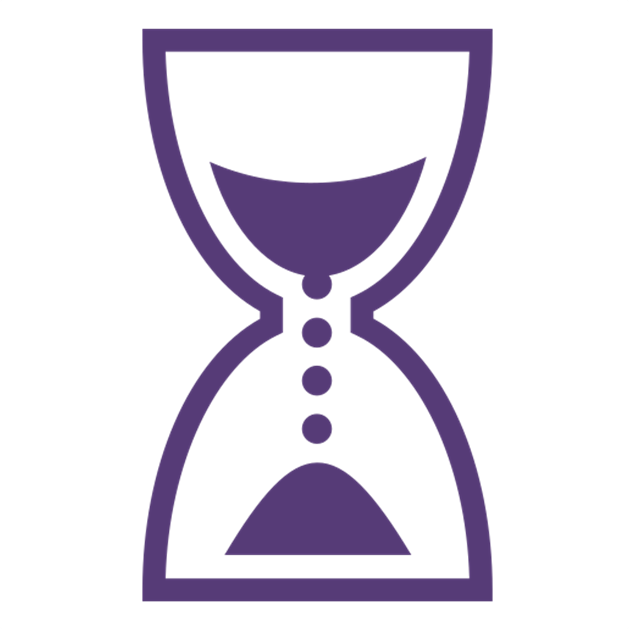 Messy Play or Sensory Play?
You might have seen the terms 'messy play' or 'sensory play' when you search online. Both can be used interchangeably and mean the same thing. So what exactly is messy play and sensory play? In short, it is an activity that engages a child's senses including eyes, ears, nose, mouth, touch, balance, or movement.
According to Piaget's theory of development, children from the age of zero to eight are in two different stages of development: the sensorimotor stage from ages zero to two and the preoperational state from age two to around seven or eight.
In both of these stages, play through experimenting and exploring their environment is critical for development.
The sensorimotor stage from birth to two is all about using the senses to explore this brand new world. How things feel, taste, sound, look like, and how your baby moves in order to explore these things aids in their cognitive learning. They quickly learn how much strength they need to pick up a block or if something feels soft or hard.
Growing Hands On Kids, November 2018
Early Years are Priceless
We all have a small window of time where we can build good education at home. It begins in infancy. Brain studies show that children's ability to learn depends largely on their experiences in the first years of life. In short, the more you talk and read to your children, the better they can learn.
Read to your children every day. . .
Talk with your children. . .
Respond to your children. . .
Demand proper behavior. . .
Remember, think long term.
How To Be An Effective Father
A key difference that separates effective fathers from all other fathers is that they really know their children.
How To Put an End to Difficult Behavior
Getting your 3-year-old to behave can be a challenge. The trick is consistency and learning to pick your battles.
Acting authoritative — without becoming authoritarian — isn't easy to do, especially in the heat of the moment. These techniques can help:
The Early Learning Program
of The Woodlands Community Presbyterian Church
4881 W. Panther Creek Dr., The Woodlands, TX 77381