Meals on Wheels Montgomery County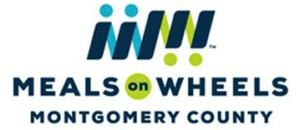 Meals on Wheels Montgomery County provides home-delivered meals to seniors and rides to medical appointments, the grocery store, and/or shopping centers for the disabled throughout Montgomery County.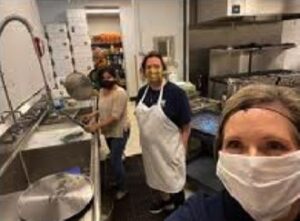 Homebound seniors are often not able to shop and prepare meals for themselves. It's no wonder that one of the leading causes of senior hospital stays is malnutrition. Each weekday, delicious meals are prepared fresh in the Meals on Wheels kitchen and delivered by volunteers straight to the doorstep of homebound seniors throughout Montgomery County. This ensures that our seniors served are nourished and get a wellness check. They also offer non-perishable Breakfast Bags to supplement lunchtime meals and the AniMeals program helps to feed our seniors' beloved pets. Learn more about Meals on Wheels Montgomery County at mowmc.org.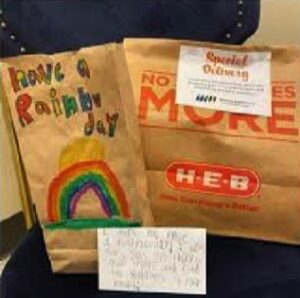 Meals on Wheels relies on hundreds of volunteers to help keep pace with the growing needs of their services. WCPC supports Meals on Wheels through the Benevolence budget and collects food donations, regularly prepares breakfast bags, and occasionally helps deliver the Breakfast Bags.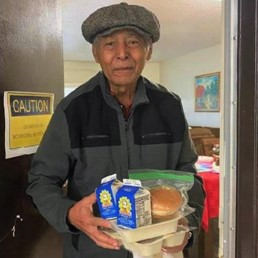 Watch future WCPC publications and the MOT Bulletin Board for volunteer opportunities.
Mission Outreach Team Bulletin Board