Family Promise of Montgomery County
What is Family Promise?
Founded in 2001, Family Promise of Montgomery County is an organization that serves homeless families with children. It is a 90-day program in which all adults entering the program must be able and willing to work full-time and must be drug and alcohol free.
The goal is to assist homeless families to procure and maintain full-time employment, to find affordable housing, to have safe and affordable transportation, and to ensure that their children are in school and/or day care.
Life skill classes to help with budgeting, personal finance, nutrition, parenting, etc. are also provided.
No more than four (4) families are in the program at one time. Family Promise partners with a unique network of fifteen (15) local congregations who provide lodging, meals, and limited transportation for the families in the program, usually for a week at a time, about 4 times a year.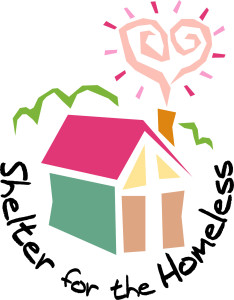 How can

YOU

participate when Family Promise
comes to WCPC?
We will need lots of volunteers to not only transform CHEB, but also for many other necessary tasks such as:
Dinner/evening hosts
Overnight hosts
Saturday hosts
Drivers and MORE!
Remember families of all ages and sizes can participate as meal and Saturday hosts. We welcome everyone's participation in this mission outreach project.

Our HISTORY with
Since early 2011, WCPC has been working with Trinity Episcopal Church in The Woodlands to prepare and host some evening and weekend meals at Trinity. We have also filled some limited transportation needs (drivers). Until June 2015, our participation was limited to helping Trinity because, most of the week, our campus is being used by ESL and others. However, a couple things came together last summer (Family Promise had a few weeks in the summer that none of the congregations in their network could host the program and CHEB was available to be used for a couple weeks because ESL and others were not meeting) such that WCPC was able to house Family Promise for the first time ever on our campus.
If you are interested in volunteering for Family Promise during their stay at WCPC this June (or when we co-host evening meals at Trinity Episcopal the week of May 15 – 21),
please contact Warren Evans at 281-367-6956 or Michele Stelter at mstelter@wcpc-tx.org or 281-363-2040 x 7
Summer 2016 DETAILS…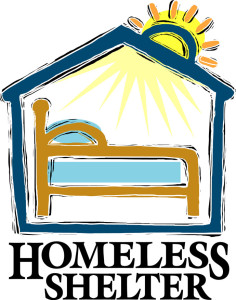 WCPC will host Family Promise (up to 4 families) for two consecutive weeks beginning after church on Sunday, June 5th, and ending before Sunday school on June 19th in CHEB.
As hosts, WCPC will provide lodging, meals, and limited transportation for the families in the program. Since we do not have shower facilities on our campus, Family Promise has made arrangements with the Shadowbend YMCA so that families can shower there.
Like last year, all of CHEB will be used for Family Promise. We will once again convert five CHEB classrooms into four comfortable bedrooms and a den/family room, creating an inviting, livable space that our Family Promise guests can call their own for the duration of their stay.
WCPC will also co-host evening meals one last time with Trinity this year (Trinity will be undergoing renovations and therefore won't be able to host Family Promise) the week of May 15-21.