Our Playgrounds are designed for Children to interact with their friends and build friendships while engaging in many different sensory activities.
THREEs to fIVEs

This playground is perfect for the 3 year to 5 year old child. At this age they need open spaces to move about while they are expanding their environment.
The toys in this playground allow them to build their developing muscles while working on their Hand-Eye coordination.
Your child can come everyday for a month and not experience all this playground has to offer.
Kick, shoot or throw a ball

Spin on a tire swing

Ride a bike on a path

Experience the sand box

Play on the play structure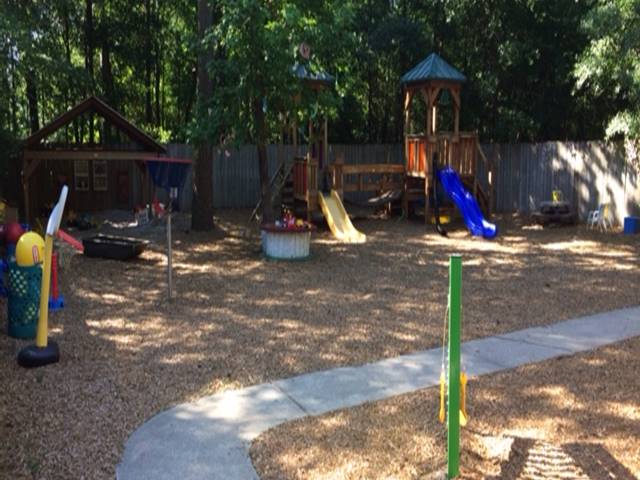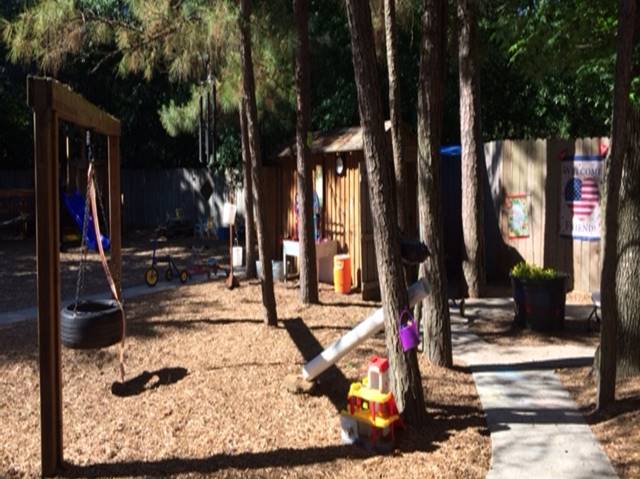 This area is where the teachers can expose the kids to different sensory experiences throughout the year.
Bubbles, Sand, Worms, Paint, and many other forms of art and sensory experiences.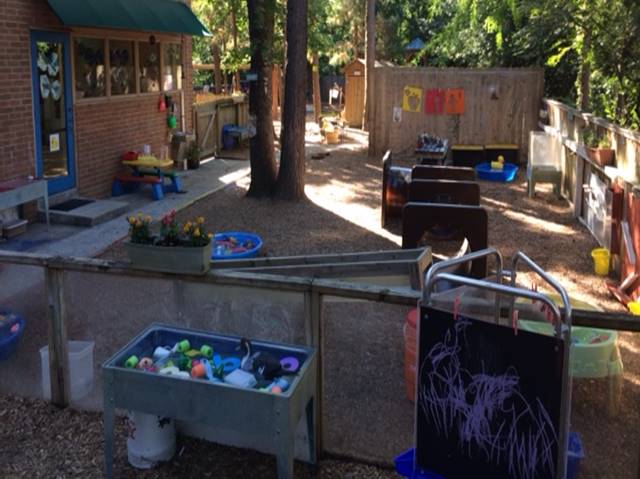 Children at this age are quickly developing their basic motor skills and balance.
This playground gives them access to experiences as simple as a sand box and as complex as a playset.
Tricycles, Pushtoys, age-level-appropriate toys and room to move about with others their age.
The teachers monitor and interact with these children closely as they learn how things work in their world. Teaching them social skills and modeling good friendship.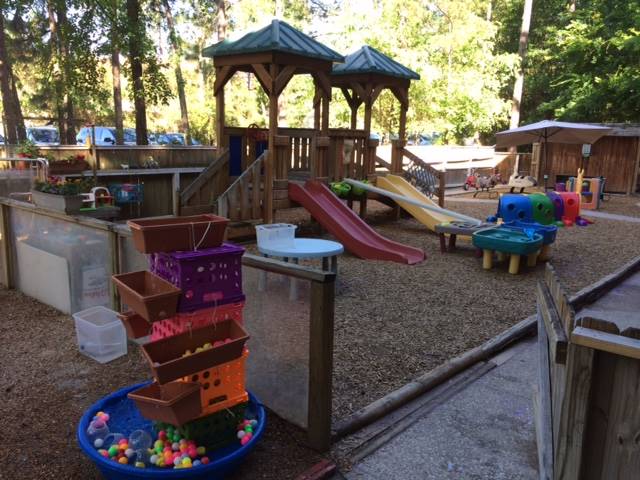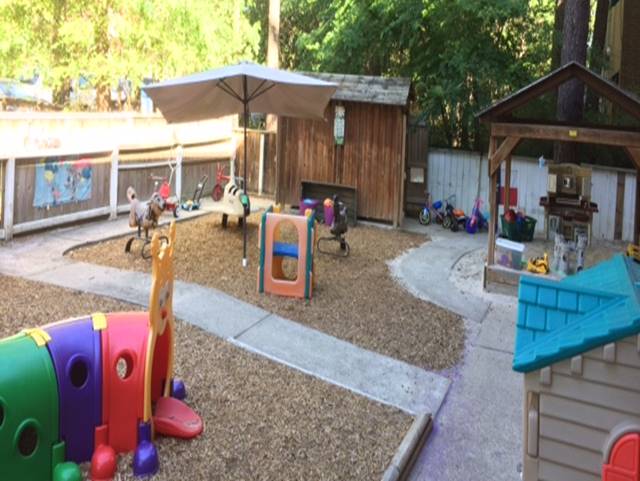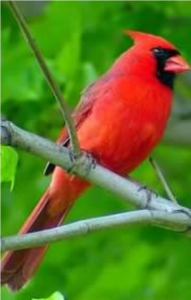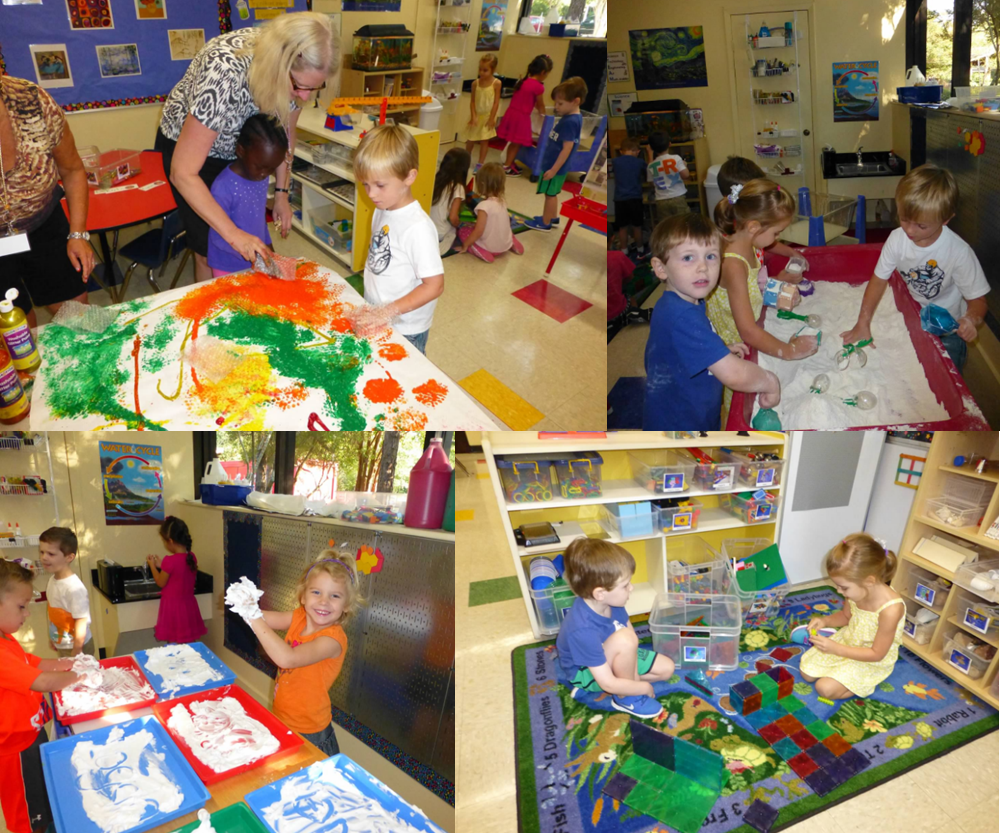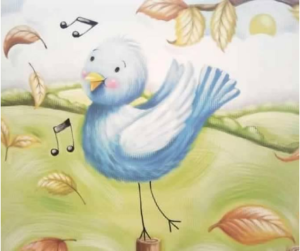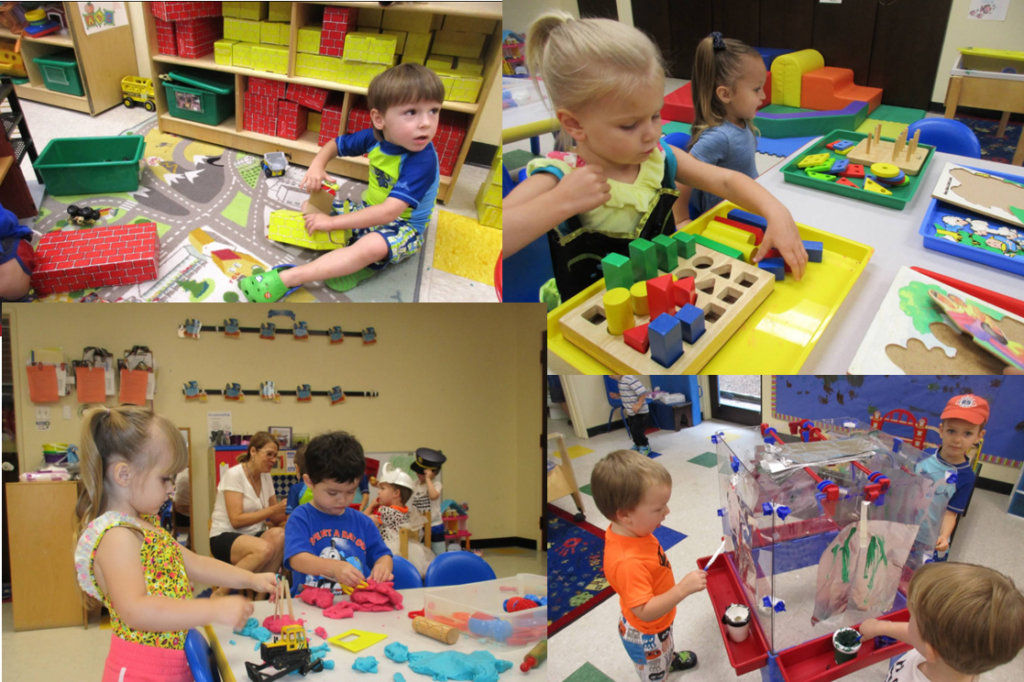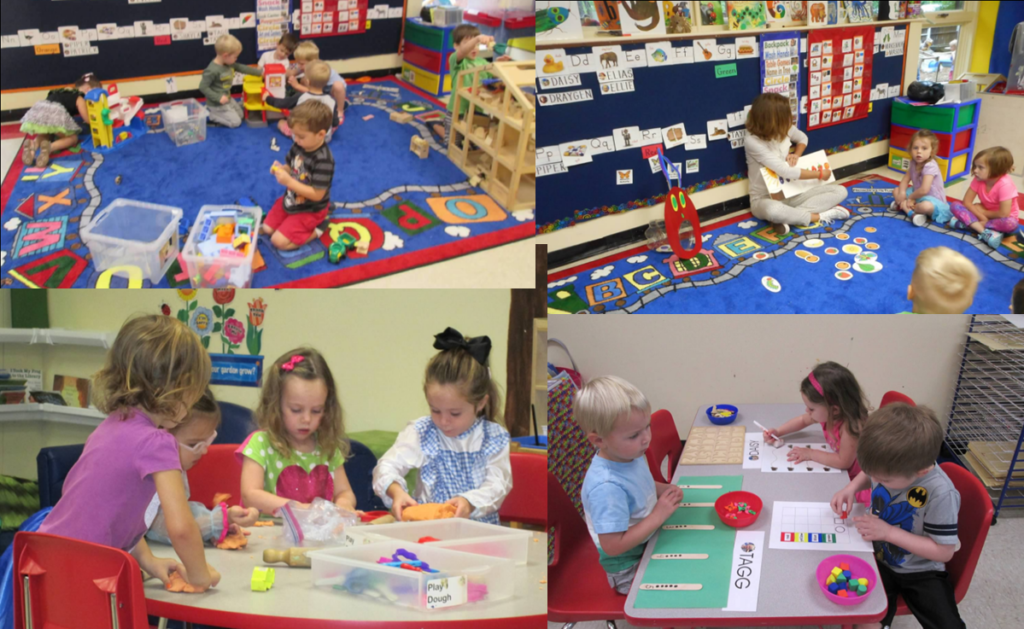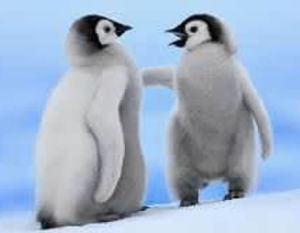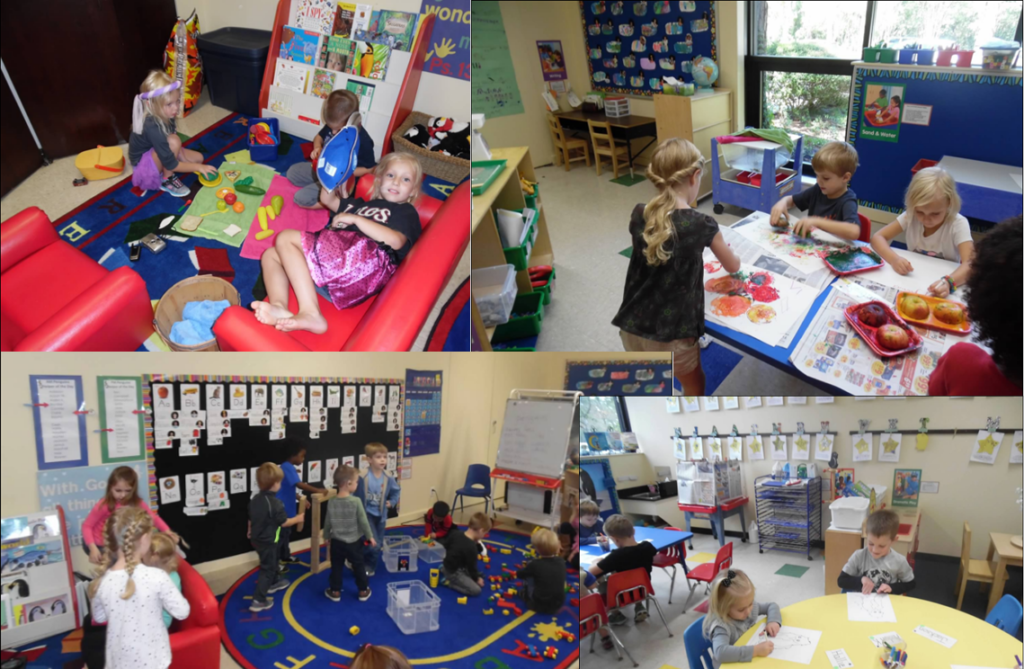 The Early Learning Program
of The Woodlands Community Presbyterian Church
4881 W. Panther Creek Dr., The Woodlands, TX 77381