A 501c3 School
ELP is licensed and audited by the Department of Family and Protective Services
A Child's Ten Commandments to Parents
1 – My hands are small; please don't expect perfection whenever I make a bed, draw a picture, or throw a ball. My legs are short; please slow down so that I can keep up with you.
All children are welcome to enroll at ELP. There is no discrimination due to race, creed or national origin.
STAFF
Our staff all have experience in early childhood education. Each year staff members complete many hours of continuing education through professional conferences. They are all certified in CPR and First Aid.
SPECIAL SERVICES
Screenings: Vision and Hearing screenings are required by Texas State Law for all four and five year old children enrolled in preschool. As a service to our families we have a specialist come to our facility to perform Vision, Hearing and Speech screenings. A fee is charged if the parent chooses to utilize our service.
ELP is a developmentally appropriate plan and Christian learning environment, which nurtures young children's social, emotional, physical and spiritual cognitive development. You will find our facility to be open and bright, while at the same time, safe, clean, warm and comforting.
We believe the most important benefits a child can gain from our ELP are as follows:
A positive self image

Confidence by experiencing success

Experience in social interactions

Love and appreciation of family and the Lord.
Our primary focus is the child, and our goal is to enrich, integrate, and nurture three important focal environments: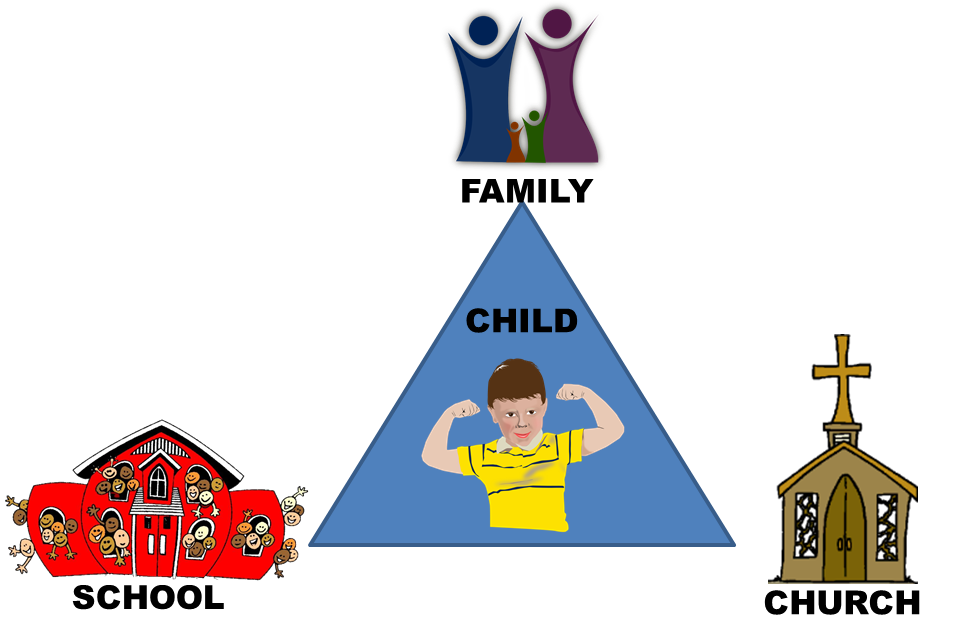 We believe these three environments need to be part of a communication network in order to provide support and encouragement for each.
The Early Learning Program
of The Woodlands Community Presbyterian Church
4881 W. Panther Creek Dr., The Woodlands, TX 77381