The Early Learning Program (ELP) fully realizes that the early years of life are the most important for helping children know that they matter. ELP believes the most important benefits a child can gain from our program are a positive self image, confidence by experiencing success, and experience in social interaction and love and appreciation of family and the Lord. Our primary focus is the child and our goal is to enrich, integrate and nurture the three social environments; the family, the school and the church. Our goal is to meet the needs of each individual child in a warm and loving environment.
ELP is accepting of all children regardless of race, creed, national origin or special needs.
Our staff is friendly, warm and loving. The teachers all have experience in early childhood education. Each year staff members complete many hours of continuing education through professional conferences. CPR certifications are renewed annually for all teachers. All teachers are First Aid certified.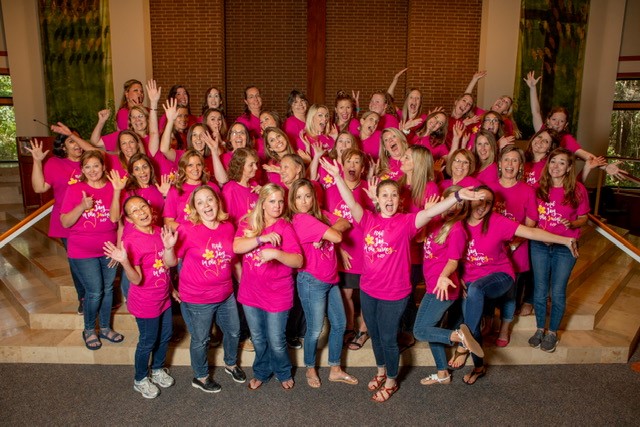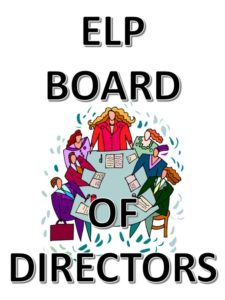 2019 – 2020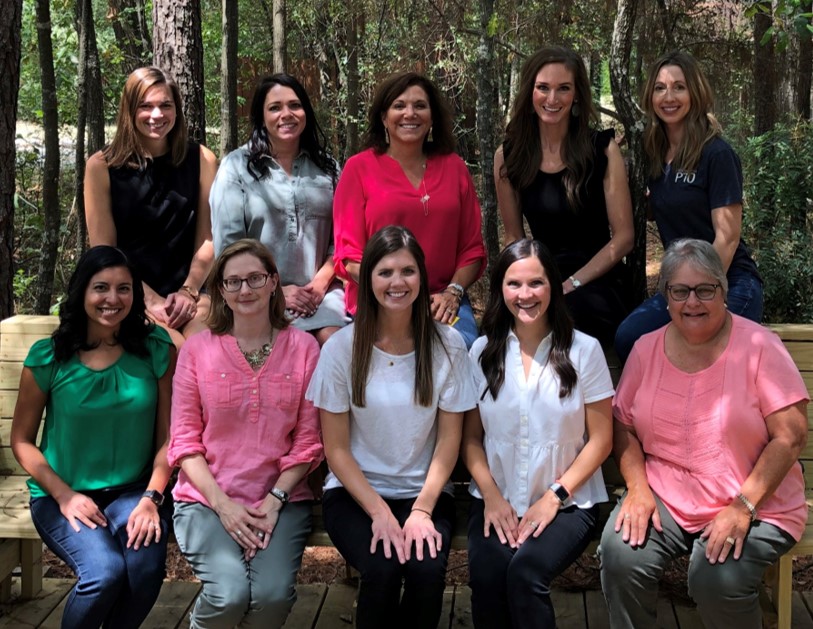 UNSHAKEABLE JOY is built on foundational trust in GOD's love!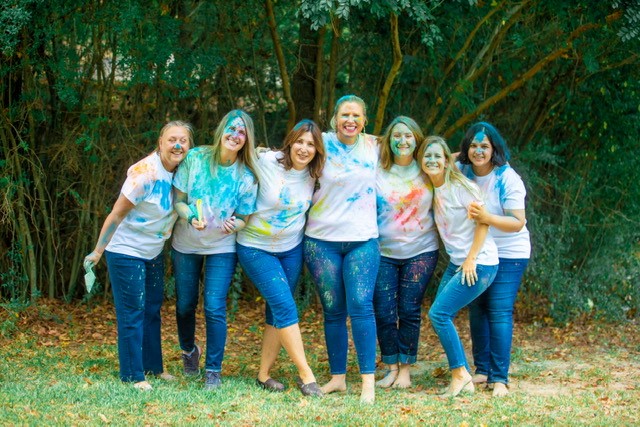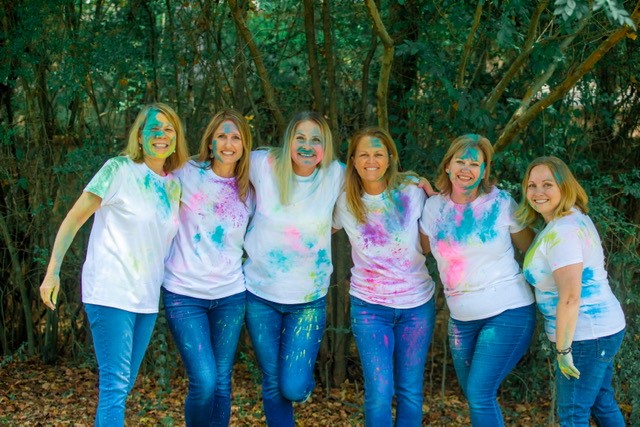 Happiness is a mood, JOY is a fruit!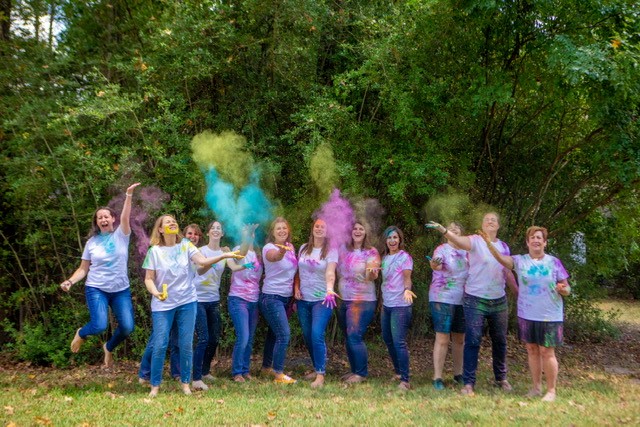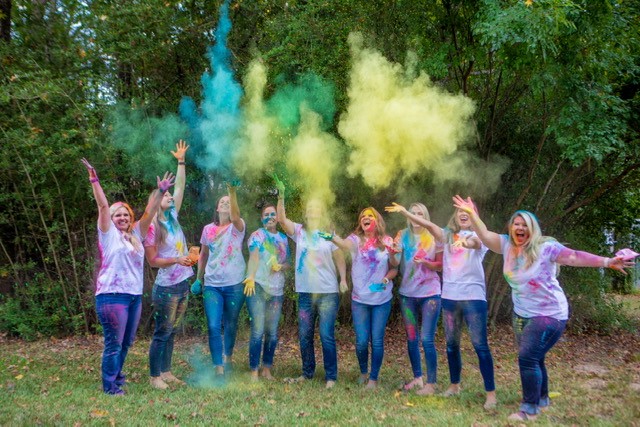 Childhood is not a race, it's a JOURNEY!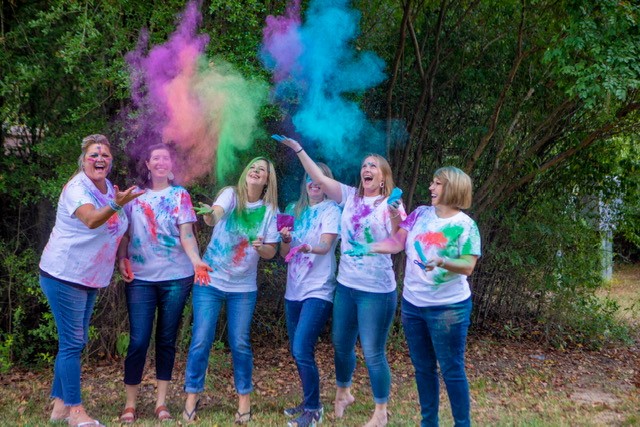 The JOY of the LORD is my Strength!