Christmas Boxes for Seafarers
Each Advent Season, the Houston International Seafarers' Center, collects approximately 11,000 prepared Christmas gift boxes from participating individuals, churches, and other organizations, for distribution to our port visitors during the Christmas holidays.
WCPC offers the opportunity to decorate and provide Christmas (shoe)boxes in which participants may include small gift items. Individuals or groups are also encouraged to assist with the delivery of the boxes to the center.
As the Advent season gets closer, watch the church publications, and this website, for more information and a list of suggestions for your gift box!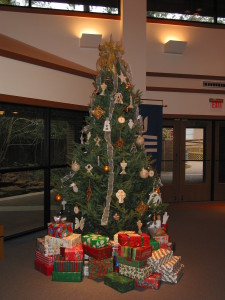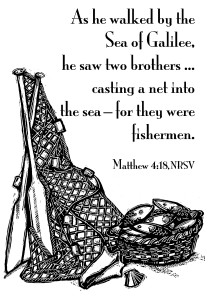 Michele Stelter, Mission Outreach Facilitator at mstelter@wcpc-tx.org or 281-363-2040, Ext. 7