The Boy Scouts of America Troop 1772 and Pack 1774, chartered by The Woodlands Community Presbyterian Church, continues of offer exciting opportunities to help youth grow into 'conscientious, responsible and productive' adults.
Currently on summer hiatus, the troop mainly meets on Mondays at 7:00 pm.
Monthly pack meetings are held on Thursdays, with den meetings scheduled on Sunday afternoons.
The boys in our pack typically attend one pack meeting or activity per month and one den meeting or activity per month.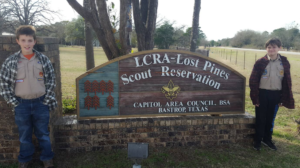 Winter Camp at Lost Pines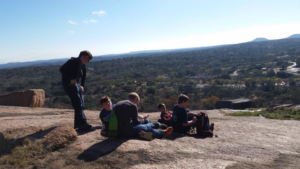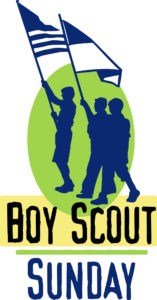 and assisting at worship!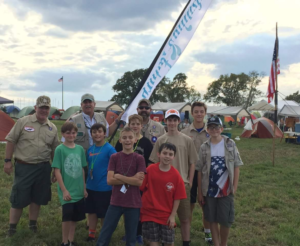 Webelos in the Woods recruiting event.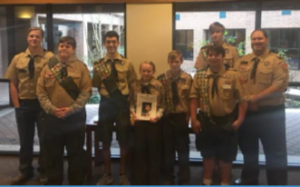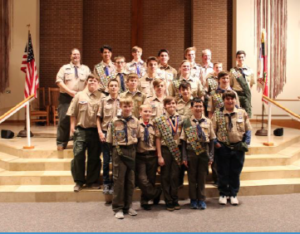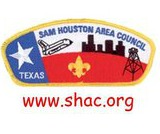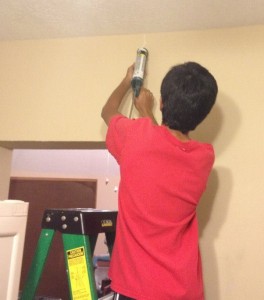 Eagle Scout Service Project
Chartered in 1987, Boy Scout Troop 1772 has been sponsored by The Woodlands Community Presbyterian Church for 29 years.
This active troop schedules at least one outing each month and attends one or more summer camps. Our Scouts enjoy outdoor activities like camping, hiking and fishing. On every camp out we encourage and challenge ourselves with gourmet cooking. Car camping almost always brings out Dutch Ovens. In addition to camaraderie and leadership, the scouts practice outdoor skills like camping, cooking and orienteering on these trips. Most of our outings are within an hour or two of The Woodlands.
Troop 1772 enjoys strong parental participation. In addition to adult leadership and Troop Committee positions, we have many parents who help with special projects. Our Troop has over a dozen in-house Merit Badge Counselors offering more than 40 Eagle & Elective Merit Badges.
Our Woodlands Cub Scout Pack is certainly about having fun, but we are learning skills and values in the process. Pack 1774 prides itself on building confidence and a sense of achievement while imparting the timeless values of honor, duty, patriotism, reverence, and goodwill. Cub Scout activities are family-friendly; parents are encouraged to attend all activities and siblings, grandparents, other relatives and friends have many opportunities to participate!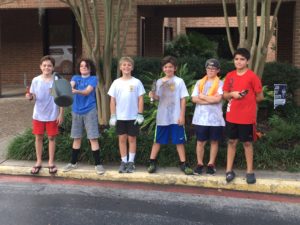 Gardening @ WCPC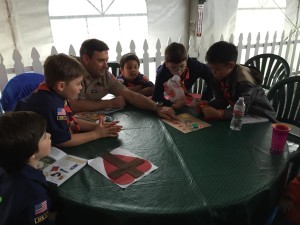 Sharing 'Duty to God' projects.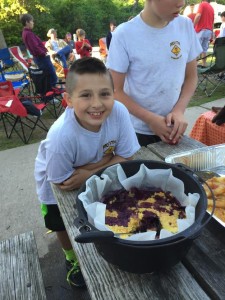 Prize winning dutch oven dessert.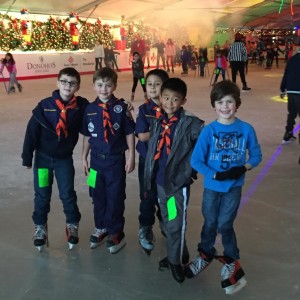 Scout Day with the Astros
Overnight at the Houston Zoo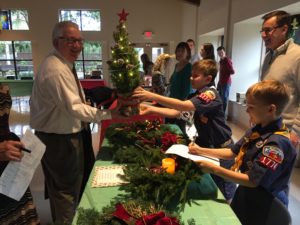 Alternative Market in December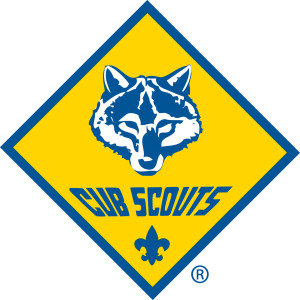 These are from a Pack/Troop combined event – Scouting for Food (the Troop organizes it).
All over the nation, food banks
are filled as part of the "Souper Bowl of Caring" which coincides with the Super Bowl. The Scouting part we call Scouting
for Food and donations all go towards the Interfaith Food
Pantry. Our packs/Troop
collected 637 pounds of food!