Getting connected at WCPC!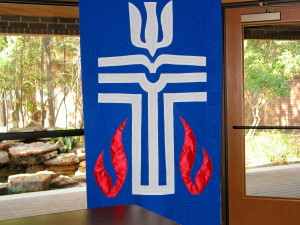 It's All About Relationships!
Living as Christians really is about growing our faith through our relationships with Jesus Christ, our church family, and the world beyond our doorstep.
WCPC offers an almost infinite number of possibilities to become engaged in the life and work of this congregation. Adults are invited to participate in Bible studies, small groups, mission outreach opportunities, numerous ministry teams caring for our members and supporting the work of the congregation, the music ministry, planning teams, and more!
Check out these CONNECT web pages for more detailed information on these possibilities, but also feel free to contact the church office (
office@wcpc-tx.org
) if someone on our staff can help you find your place here at WCPC.