! ! !

ELP is NOW registering

! ! !
Please call for more information and to meet the staff and schedule a tour:
Inclement Weather Closures:
ELP always follows Conroe ISD inclement weather closures. Please check the CISD website for closure information.
CALL US FOR AN APPOINTMENT
TAKE A PICTORAL TOUR OF OUR FACILITY HERE
CALL THE OFFICE AT 281/298-2464 FOR AN APPOINTMENT
Please enjoy this virtual tour and call us for more information.
PHILOSOPHY
The Early Learning Program fully realizes that the early years of life are the most important for helping children know that they matter. E.L.P. believes the most important benefits a child can gain from our program are a

Positive Self-Image

,

Confidence

by experiencing success,

Experience

in social interaction and a

love and A
ppreciation

of Family and the Lord. Our primary focus is the child and our goal is to enrich, integrate and nurture the three social environments: the family, school and church. Our goal is to meet the needs of each individual child in a warm and loving environment.
E.L.P. is accepting of all children regardless of race, creed, national origin or special needs.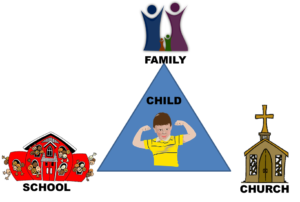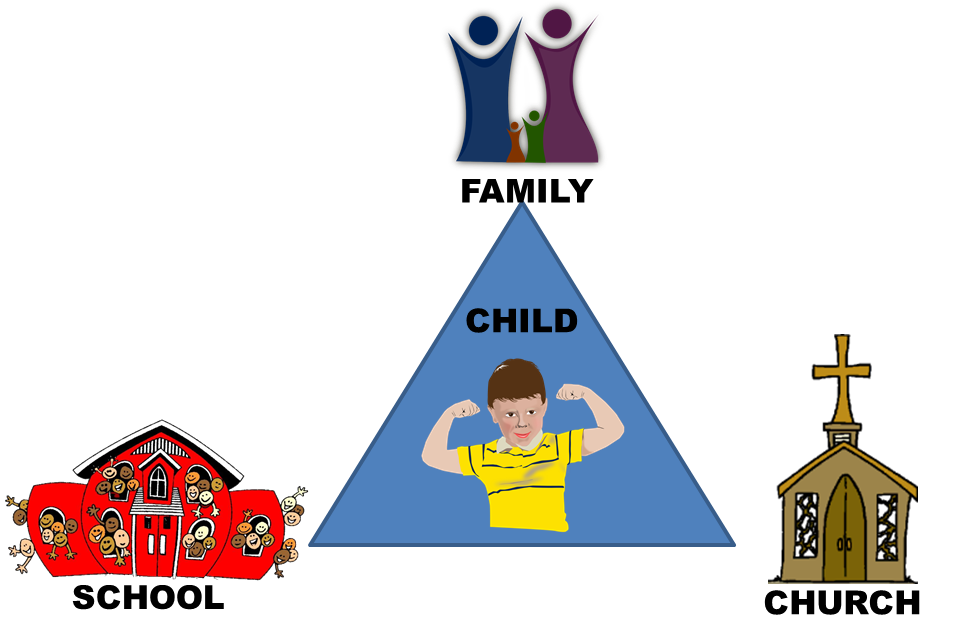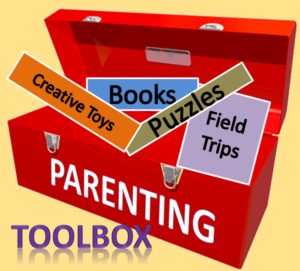 TESTIMONIALS
"Wow! Fischer came home so excited about Scruffy (as he does most Fridays), and told me all about his heart pocket and the Bible verse. It makes me teary eyed to hear my 4 year old speak sweet words from the Bible. He can repeat it and is sharing it with his siblings and grandparents. 'God is with you, wherever you go.' Such a sweet reminder for us all.
Thank you for your passion and for spreading the love of Jesus on all the kiddos at ELP. You are so appreciated!"
(March 2021)
"It's everything I've been searching for in terms of an early childhood experience for our children. . . We need more preschools with what used to be the norm: block centers, process art, sensory bins, songs at circle time, dress up areas and above all, plenty of time playing outside." –
(New Parent 2019)
"

So refreshing from the regimented, non- stimulating play I've seen elsewhere. ELP is the best place to grow emotionally and physically and intellectually as a young child

."
– (May 2019)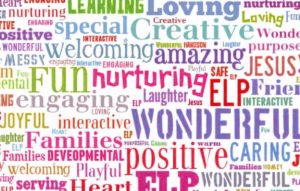 Petting Zoo BIKES Thanksgiving Feast Camel rides
Rodeo Days Easter Celebration Water Fun
The Early Learning Program
of The Woodlands Community Presbyterian Church
4881 W. Panther Creek Dr., The Woodlands, TX 77381