Commemorative WCPC History Book
Books Available!
Celebrating the History of Our First Twenty-Five Years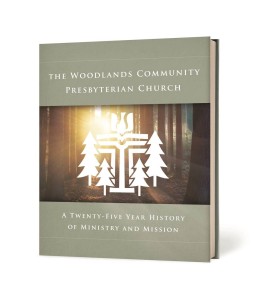 $25.00 Donation per book
If shipping is needed, please add $10.00 per book.
WCPC is using a secure system for online orders and payments.
CLICK HERE! for ONLINE ORDERS
Please contact Sally Lichtenwalter with any questions
about the anniversary history project or your order.