ELP's Special Events
September
Sensory Days
October
Fall Festival and Petting Zoo
November
Thanksgiving "Big Picnic"
December
Live Nativity
(Camel and Donkey Rides)
January
Snow Days!
February
Go Texan Days
March
Road Rally
April
Easter Spring Fling
May
Water Days
Science Fun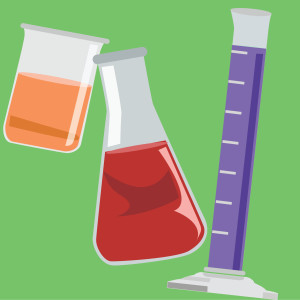 Science Fun is offered for Pre-K and Transition students. It is a half day science-based, hands-on curriculum enriched with activities to provide the children with opportunities for creative expression, cooperative play and individual growth.
Science Fun is available on Wednesday and Thursday afternoons, Noon-3:00 and Friday mornings 9:00-Noon.
Friends and Fun
The Friends and Fun program is an optional extended day for preschoolers and offers additional enrichment in a less structured environment. The extended day consists of indoor and outdoor exercise, learning centers, art activities, stories, rest time (when appropriate) and lots of fun and discovery.
Friends and Fun is available Tuesday through Friday from 12:00 to 3:00pm for morning students and offered Tuesday, Thursday and Friday from 9:00am to 12:00pm for afternoon students.
Reservations can be made at the beginning of the month at a cost of $15.00 per day. Children without a reservation may attend for $17.00 a day. Space is limited to availability.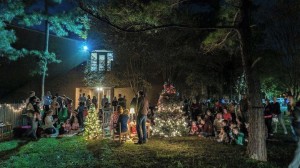 ELP's Annual Night Tree Event
The Early Learning Program
of The Woodlands Community Presbyterian Church
4881 W. Panther Creek Dr., The Woodlands, TX 77381