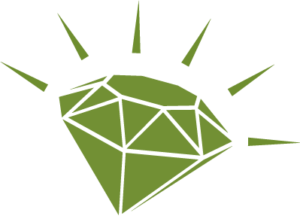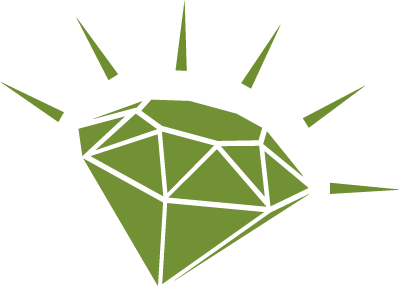 THIS MONTH'S GEMS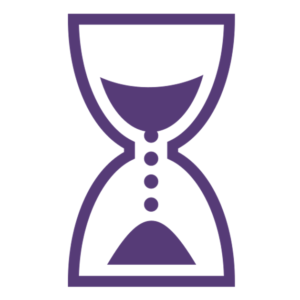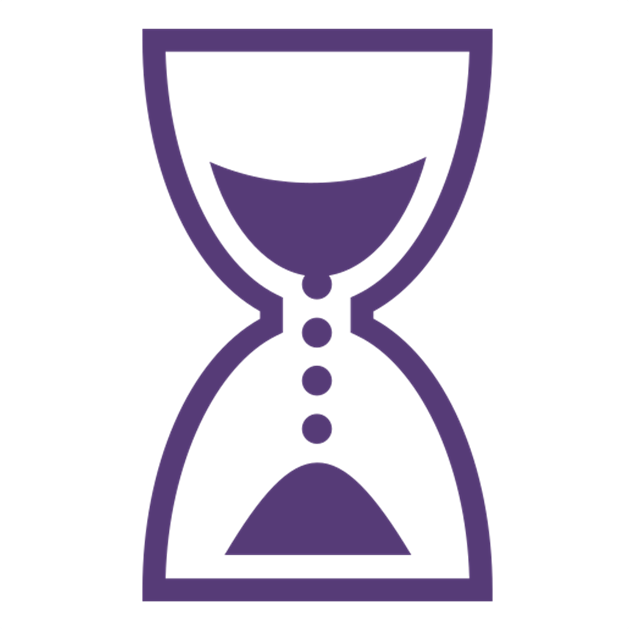 TIMELESS INSPIRATION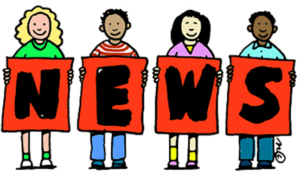 PARENTS' POST NEWSLETTERS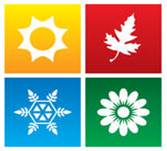 SEASONAL INFORMATION
Your Resource for Parenting Information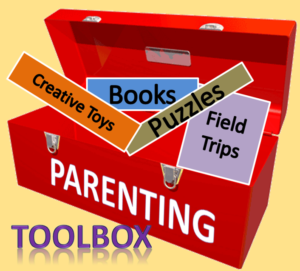 The Woodlands Community Presbyterian Church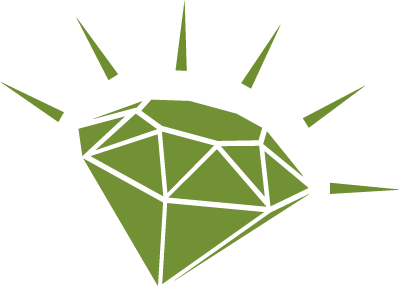 March often begins with many of us eagerly anticipating the coming spring weather and activities. After school and weekend sporting events and practices are in full swing in many families, especially if there are older children in the house. Spring Break and Easter are just around the corner too! This month is fun and full of opportunity to do many things we love to do outside with friends and family! At ELP, we will be teaching the promise that "God is with you wherever you go" (Joshua 1:9). As we come and go to school, travel over the break, or just head to the parks, it is comforting to know that He is right there beside us. It is a simple verse to teach children at a young age, yet very easy to forget as adults. God doesn't just meet us at church on Sunday mornings, we have access to Him all the time!
God bless you, Cindy
Every Day I have
My Child To Raise
Over Again
Every day I have my child to raise over again.
I will build self-esteem first, and the house later.
I will finger-paint more, and point the finger less.
I will do less correcting and more connecting.
I will take my eyes off my watch, and watch with my eyes.
I will care to know less and know to care more.
I will take more hikes and fly more kites.
I will stop playing serious, and seriously play.
I will run through more fields and gaze at more stars.
I will do more hugging and less tugging.
I will be firm less often and affirm much more.
I will model less about the love of power, and more
about the power of love.
4 DISCIPLINE MISTAKES PUSHOVER PARENTS MAKE
By Jacqueline Burt Cote from Parents Magazine
"Some parents believe there shouldn't ever be conflicts with their children," says Thomas W. Phelan, Ph.D., author of the 1-2-3 Magic series of discipline books. However, the reality is that kids need the structure that setting limits provides—and some, like mine, aren't getting it at home. Discipline helps them learn self-control and appropriate behavior. In fact, researchers have shown that children of lenient parents are more likely to act aggressively at school and are at greater risk for underage drinking.
Mistake 1 – You don't follow through on consequences
Mistake 2 – You ask for cooperation rather than insist on it
Mistake 3 – You let your child bend the rules
Mistake 4 – You try to keep your child happy at all costs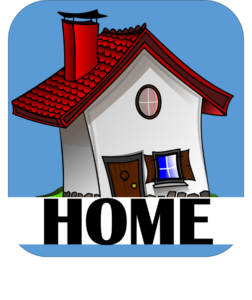 Apr 16-18=> SPRING FLING!
Apr 19-22=> Easter Holidays
May 7-9=> Growing Up Chapel
(PreK & Transition Families)
May 14-16=> WATER DAYS!
May 17=> Last Day of School
New Year's Resolutions for Parenting in 2019
1. I will listen to my children
2. I will calm down and relax.
3. I will foster a loving relationship between myself and my spouse
4. I will allow them to make mistakes.
5. I will pray with them and for them.
6. I will appreciate their uniqueness.
7. I will remember that childhood years are fleeting years and enjoy and savor every single moment.
Thank you for the wonderful food.
Thank you for everything you provide for us. Thank you for everything we have
.
From Henry Poole
PreK Cardinal snack prayer
I WILL HELP A CHILD REACH A GOAL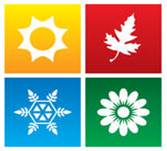 SPRING ACTIVITIES
==>

Grow a Grass head monster
This is a brilliant nature craft for kids, who will love creating their own grass head monster and watching him sprout hair!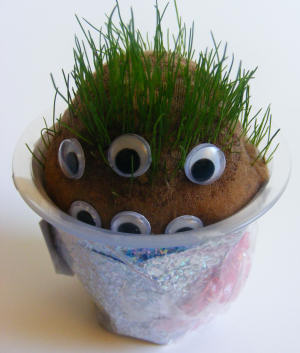 You will need:
A nylon sock or a foot from tights or a stocking.
Grass seed
Sawdust
Elastic band
Old yogurt pot
Googly eyes
Paper, buttons, ribbon etc to decorate
Instructions:
Fill the toe of your sock with grass seed. Top up with sawdust until you have a ball shape. Fasten tightly with the elastic band.
Decorate the yogurt pot as the body using, paper, ribbon, and whatever else you can find in your craft box!
Stand the stocking ball in the pot with the grass seed at the top. Add some eyes and any other decorative bits you like.
Keep the yogurt pot topped up with water. After a few weeks your head should grow hair!
Make some of these gorgeous sweet treats with the kids this spring – perfect for cheering up the table or as an Easter treat, too!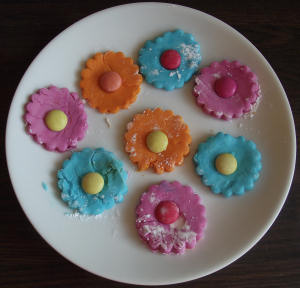 You will need:
(Makes about 20)
300g icing sugar plus extra for dusting
200g of condensed milk
Peppermint essence
Food colouring
Sugar-coated chocolate sweets
Small flower or fluted cutter about 2 1/2 cm in diameter (we didn't have a flower cutter so used a small fluted one which worked fine)
Instructions:
Put 300g of icing sugar in a bowl. Add 2 drops of peppermint essence. Now add condensed milk a tablespoon at a time (it should take about 4-5) mixing until you get a smooth dough.
Take about 1/3 of the dough and knead in a drop of food colouring, adding more icing sugar if needed.
Repeat with the remaining dough.
Roll out the fondant until it is about 5mm thick and cut out some flower shapes.
Press a sugar-coated sweet into the centre of each flower. Leave in a cool, dry place overnight to harden (not the fridge). So pretty, and delicious too!
Nurture your little one's creativity with creative art projects. For free inspiration and detailed how-to instructions, check out the internet search engines for kids crafts and kid-oriented activities: You'll find classroom activities, seasonal crafts and a mix of art, baking, and science fun for kids.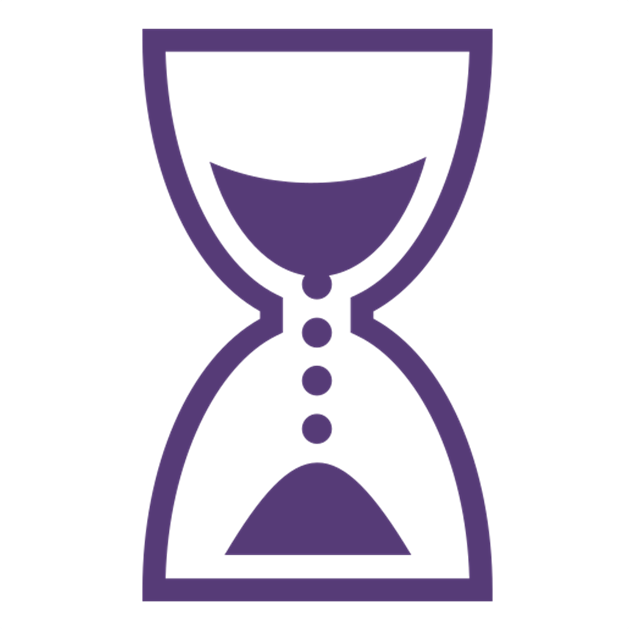 Messy Play or Sensory Play?
You might have seen the terms 'messy play' or 'sensory play' when you search online. Both can be used interchangeably and mean the same thing. So what exactly is messy play and sensory play? In short, it is an activity that engages a child's senses including eyes, ears, nose, mouth, touch, balance, or movement.
According to Piaget's theory of development, children from the age of zero to eight are in two different stages of development: the sensorimotor stage from ages zero to two and the preoperational state from age two to around seven or eight.
In both of these stages, play through experimenting and exploring their environment is critical for development.
The sensorimotor stage from birth to two is all about using the senses to explore this brand new world. How things feel, taste, sound, look like, and how your baby moves in order to explore these things aids in their cognitive learning. They quickly learn how much strength they need to pick up a block or if something feels soft or hard.
Growing Hands On Kids, November 2018
Early Years are Priceless
We all have a small window of time where we can build good education at home. It begins in infancy. Brain studies show that children's ability to learn depends largely on their experiences in the first years of life. In short, the more you talk and read to your children, the better they can learn.
Read to your children every day. . .
Talk with your children. . .
Respond to your children. . .
Demand proper behavior. . .
Remember, think long term.
How To Be An Effective Father
A key difference that separates effective fathers from all other fathers is that they really know their children.
How To Put an End to Difficult Behavior
Getting your 3-year-old to behave can be a challenge. The trick is consistency and learning to pick your battles.
Acting authoritative — without becoming authoritarian — isn't easy to do, especially in the heat of the moment. These techniques can help:
The Early Learning Program
of The Woodlands Community Presbyterian Church
4881 W. Panther Creek Dr., The Woodlands, TX 77381