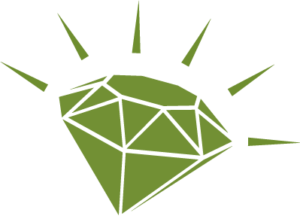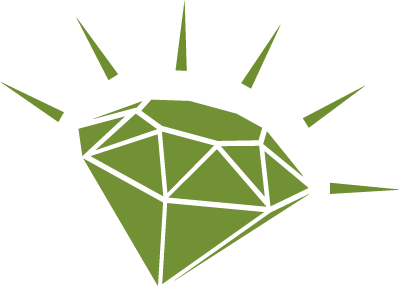 THIS MONTH'S GEMS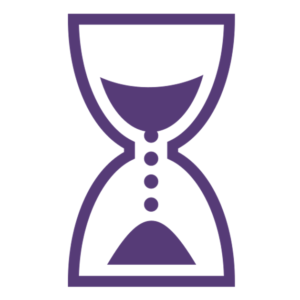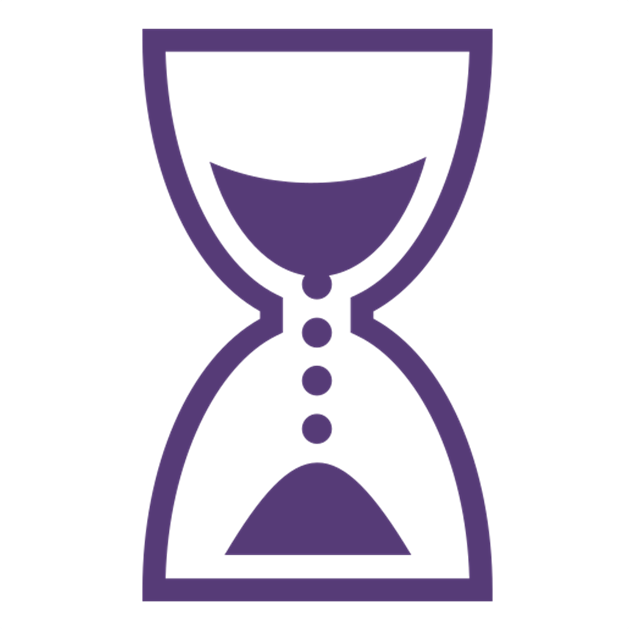 TIMELESS INSPIRATION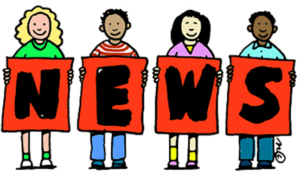 PARENTS' POST NEWSLETTERS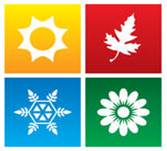 SEASONAL INFORMATION
Your Resource for Parenting Information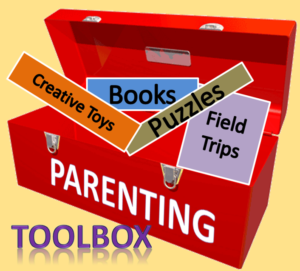 The Woodlands Community Presbyterian Church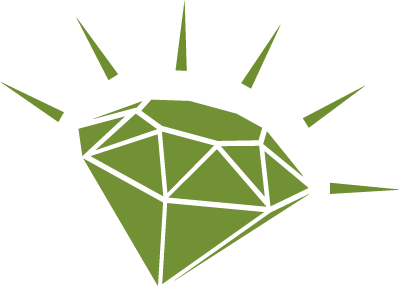 March begins with one of our most popular themes, transportation. It is at this time of year that we explore travel on planes, trains, boats and automobiles. We also have fun with bikes, trikes and scooters. So that we can really make this theme "come to life", we will host our infamous "ROAD RALLY" March 7, 8, 9. Please bring your child's favorite riding toy and helmet and join us as we rope off the parking lot and ride, ride, ride!!!!!
Our Bible verse for the month of April is "God is with you wherever you go." Joshua 1:9 This is a comforting verse to young children as they realize that God is not only present in the church building or looking over their bedsides at night time, but He is with them ALWAYS and EVERYWHERE.
Enjoy the natural beauty, the weather this month and all of God's blessings. Remember to make memories!
Whatever parents want their child to become, they must first exhibit in their own lives and conversation.
Children are the world's greatest mimics. They continually imitate what they see and absorb what they hear.
This means parent's should always speak to children with respect, sincerity and politeness. Parents should always avoid embarrassing or humiliating a child — whether it's their child or someone else's.
Being courteous and teaching courtesy isn't a one-time situation. The training period extends from birth until the child leaves home.
Talk, Talk, Talk. Your child learns thousands of words by hearing you talk.
Tell your child about simple things in the yard – ants crawling butterflies flying, bees buzzing, leaves falling, rabbits hopping, and birds singing. Your yard is filled with things to learn about.
Talk about yourself, your family and your friends. But talk "adult" talk – not baby talk. When your child talks baby talk, don't correct him. Just set a good example, "Here's a pitcher," your child may say. "Yes. It's a beautiful picture you drew for me." That's being a good model. And your child learns from this.
Don't talk down to your child. Use the right words – even if they are big ones. You will be surprised how easily your child will begin to understand.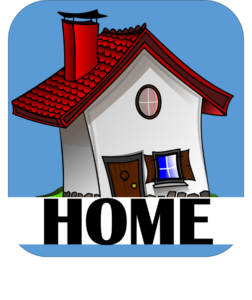 Mar 13-17 => Spring Break
April 18-20 => Spring Fling
As much as they need food, safety, endless cleanups and diaper changes, toddlers also need the important grownups in their lives to be fascinated with them. "Lord, give me the strength to get through this day" may be the repeated cry of the parent's heart (usually about 5 p.m). But with it should come to postscript. "Lord help me understand, appreciate and marvel at this incredible creation you have loaned to me." Your toddler is no less "fearfully and wonderfully made",now that he is tearing all over the house, than he was while he was being knit together in his mother's womb.
From Focus on the Family Complete Book of Baby and Child
I WILL HELP A CHILD REACH A GOAL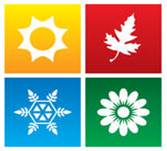 Is the TV or computer constantly in use or background noise in your home?
Does your child sit hypnotized in front of the "TUBE" or the computer?
Do you use one of these to keep your child occupied so you can do something independently?
Even though we miss the snow, Houston's unpredictable winter weather still has its charm and one of the best places to appreciate it is inside the house. As the air turns cool and humid, we draw the drapes, brew a pot of tea, build a fire and those of us with children should roll up our sleeves and stir up a batch of cookies or pull out the Christmas games and toys, play dough or arts and crafts. Of course, whatever is on the agenda, as the wind starts to howl and the rain falls, the important thing is that you are doing it together. The next two newsletters will include some fun indoor activities and recipes for parents and children to enjoy together during the winter months.
Rita
By the time your child turns three, mealtime should be a family social occasion at which she begins to learn table manners and to participate in the enjoyment of sharing good food. To help your child develop an interest in food and diet, you can begin to let her help in meal planning, shopping, the preparation of meals, table setting and cleaning up. Talk to your child about why certain foods are good for us and others not so good, and about the relationship between good health and diet.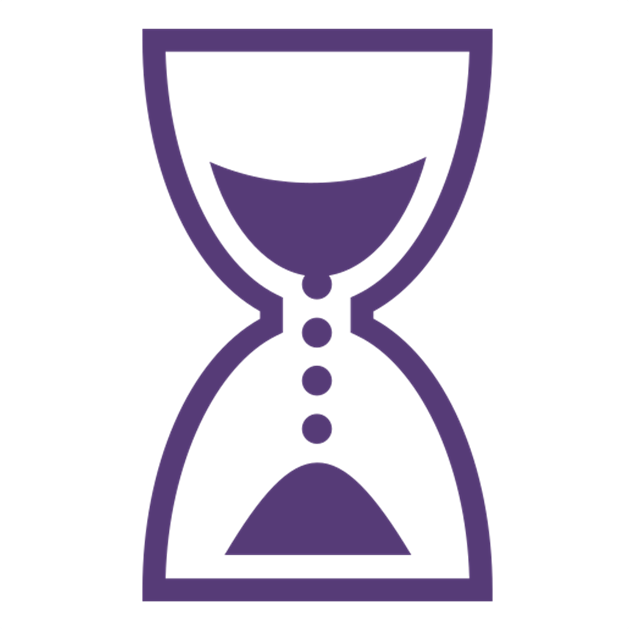 Start with a Prayer
One of our goals at ELP is to nurture the Christian growth of our young children. We will be saying prayers throughout the day in our classroom. Before your bring your child to ELP, take a few moments to say a few words of encouragement. Let your child know that your feel good about his coming day and that you will be there when he is finished with school. Start his day with a simple prayer. Your child will leave with a sense of love, safety and contentment. Make memories and raise a child with a heart. Here's a prayer to get you started:
Be with me at school today.
Watch me as I work and play.
Keep me safe in all I do.
Thank you Jesus, I love you.
Early Years are Priceless
We all have a small window of time where we can build good education at home. It begins in infancy. Brain studies show that children's ability to learn depends largely on their experiences in the first years of life. In short, the more you talk and read to your children, the better they can learn.
Read to your children every day. . .
Talk with your children. . .
Respond to your children. . .
Demand proper behavior. . .
Remember, think long term.
How To Be An Effective Father
A key difference that separates effective fathers from all other fathers is that they really know their children.
The Early Learning Program
of The Woodlands Community Presbyterian Church
4881 W. Panther Creek Dr., The Woodlands, TX 77381