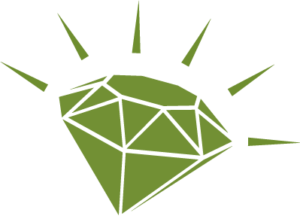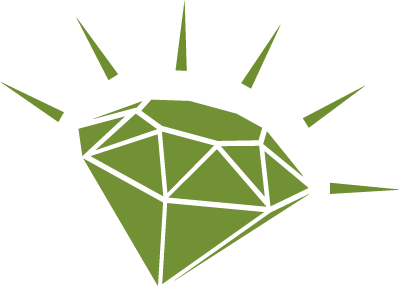 THIS MONTH'S GEMS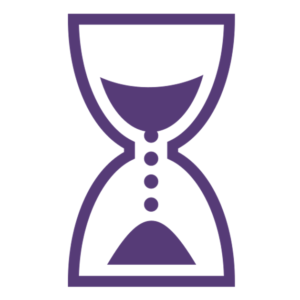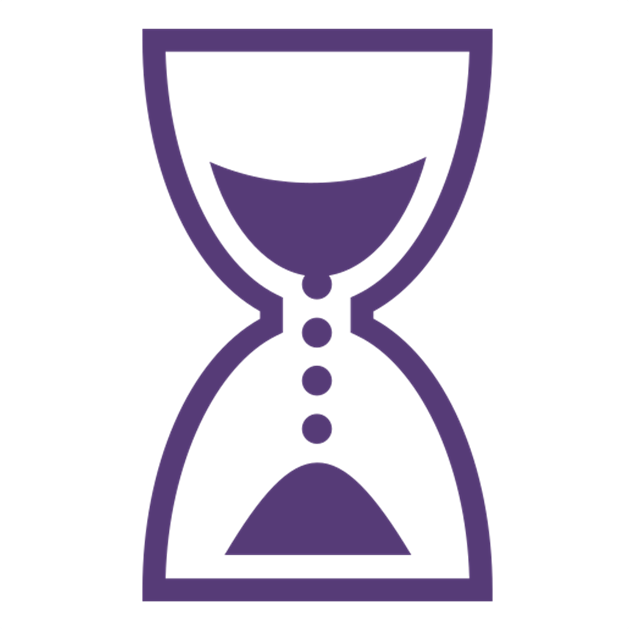 TIMELESS INSPIRATION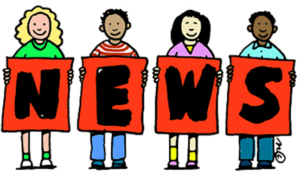 PARENTS' POST NEWSLETTERS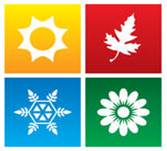 SEASONAL INFORMATION
Your Resource for Parenting Information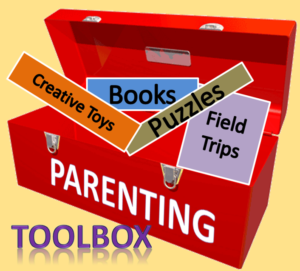 The Woodlands Community Presbyterian Church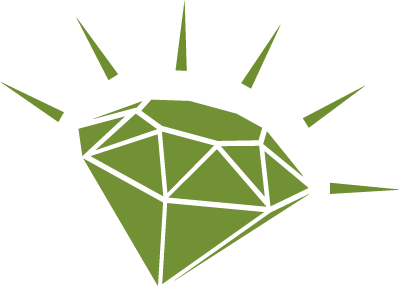 March often begins with many of us eagerly anticipating the coming spring weather and activities. After school and weekend sporting events and practices are in full swing in many families, especially if there are older children in the house. Spring Break and Easter are just around the corner too! This month is fun and full of opportunity to do many things we love to do outside with friends and family! At ELP, we will be teaching the promise that "God is with you wherever you go" (Joshua 1:9). As we come and go to school, travel over the break, or just head to the parks, it is comforting to know that He is right there beside us. It is a simple verse to teach children at a young age, yet very easy to forget as adults. God doesn't just meet us at church on Sunday mornings, we have access to Him all the time!
Trust in the Lord with all your heart; and lean not on your own understanding.
There are main elements that go into building a firm foundation for a child's future. One of the most important is books: Bible storybooks, books that teach helping and sharing, books of prayer, just-for-fun books, and most important, the Book of Life, the Bible. There are so many books for children that one needs to be selective: shop around.
For preschool children, choose those with simple, clear pictures that are true to the Bible and show nothing which may have to be unlearned later. You should also read to your child directly from the Bible. Choose simple stories and verses with the child's understanding.
4 DISCIPLINE MISTAKES PUSHOVER PARENTS MAKE
By Jacqueline Burt Cote from Parents Magazine
"Some parents believe there shouldn't ever be conflicts with their children," says Thomas W. Phelan, Ph.D., author of the 1-2-3 Magic series of discipline books. However, the reality is that kids need the structure that setting limits provides—and some, like mine, aren't getting it at home. Discipline helps them learn self-control and appropriate behavior. In fact, researchers have shown that children of lenient parents are more likely to act aggressively at school and are at greater risk for underage drinking.
Mistake 1 – You don't follow through on consequences
Mistake 2 – You ask for cooperation rather than insist on it
Mistake 3 – You let your child bend the rules
Mistake 4 – You try to keep your child happy at all costs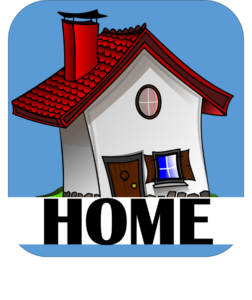 Sept 3=> Labor Day,
No school
Sept 4-7=> Gradual Entry
Sept 11=> Chapel Begins
Sept 12-14=> ScienceFun
Sept 18-21=> Friends & Fun
Sept 25-27=> Sensory Days
Everything that ELP does is about the kids, and fostering a love for each other and Jesus.
From A Parent
I WILL HELP A CHILD REACH A GOAL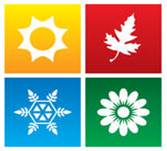 WINTER ACTIVITIES
==> Melting Ice Experiment
Fill 6 small dixie cups with water. Freeze overnight. Cut the frozen water out of the cups (adult help may be required for this step). Place one in each of the compartments in the muffin tin. Pour hot water on one, cold water on another, steam on another, salt on another, and sugar on another. Leave one alone so that it can act as the control. Adult supervision is important, particularly with the steam and hot water.
1. Combine: 1 cup Baking Soda; 1/2 cup Corn Starch; 1T vegetable oil;

1/2 cup + 1 T water.

At first it will seem like you don't have enough liquid in your mixture, but keep stirring. Eventually you will end up with a very soupy liquid.
2. Place the pan over medium heat. Stir continuously. The mixture will remain soupy for about 5 minutes, and then all of a sudden begin to thicken.
3. Continue stirring until your mixture is quite thick.
4. Dump the mixture out onto a sheet of wax paper or other surface to cool. Be careful! The mixture will be
really hot – even hotter than regular homemade playdough right out of the pan.
Nurture your little one's creativity with creative art projects. For free inspiration and detailed how-to instructions, check out the internet search engines for kids crafts and kid-oriented activities: You'll find classroom activities, seasonal crafts and a mix of art, baking, and science fun for kids.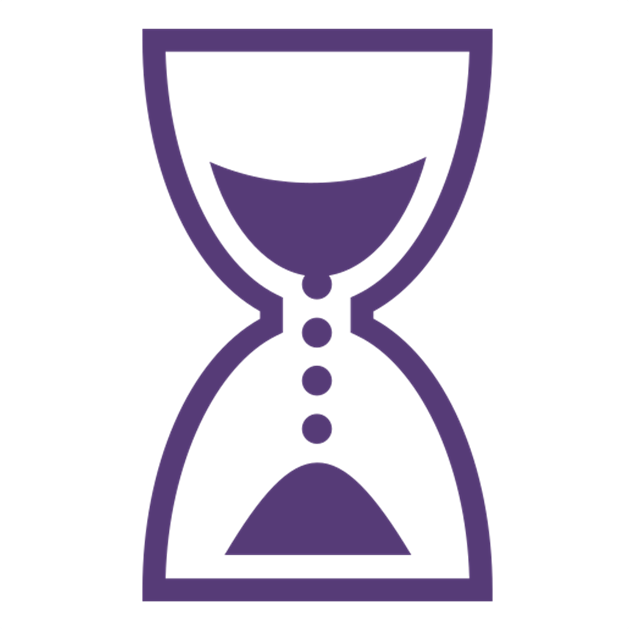 Start with a Prayer
One of our goals at ELP is to nurture the Christian growth of our young children. We will be saying prayers throughout the day in our classroom. Before your bring your child to ELP, take a few moments to say a few words of encouragement. Let your child know that your feel good about his coming day and that you will be there when he is finished with school. Start his day with a simple prayer. Your child will leave with a sense of love, safety and contentment. Make memories and raise a child with a heart. Here's a prayer to get you started:
Be with me at school today.
Watch me as I work and play.
Keep me safe in all I do.
Thank you Jesus, I love you.
Early Years are Priceless
We all have a small window of time where we can build good education at home. It begins in infancy. Brain studies show that children's ability to learn depends largely on their experiences in the first years of life. In short, the more you talk and read to your children, the better they can learn.
Read to your children every day. . .
Talk with your children. . .
Respond to your children. . .
Demand proper behavior. . .
Remember, think long term.
How To Be An Effective Father
A key difference that separates effective fathers from all other fathers is that they really know their children.
The Early Learning Program
of The Woodlands Community Presbyterian Church
4881 W. Panther Creek Dr., The Woodlands, TX 77381