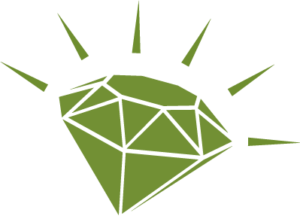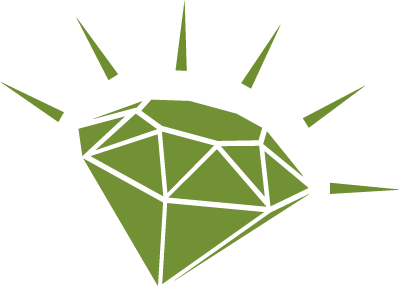 THIS MONTH'S GEMS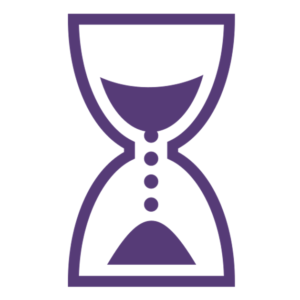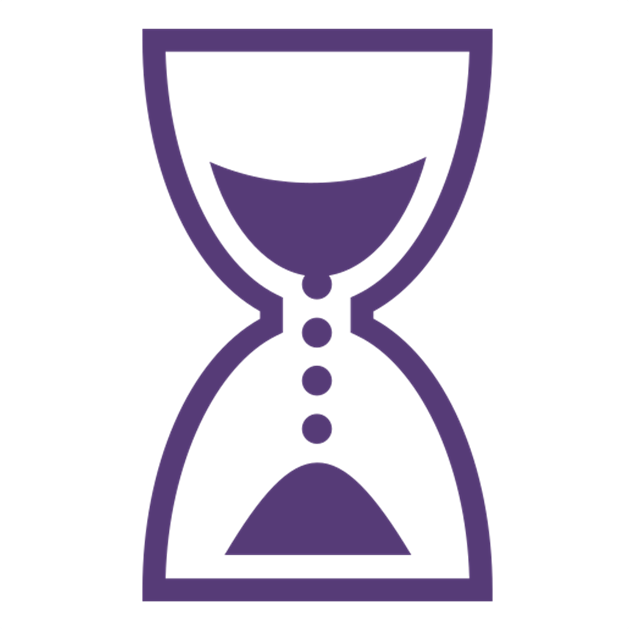 TIMELESS INSPIRATION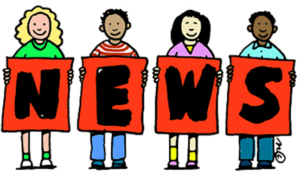 PARENTS' POST NEWSLETTERS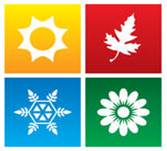 SEASONAL INFORMATION
Your Resource for Parenting Information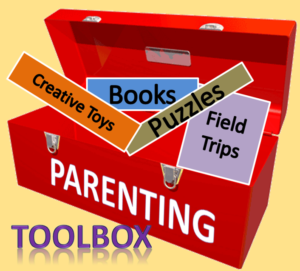 The Woodlands Community Presbyterian Church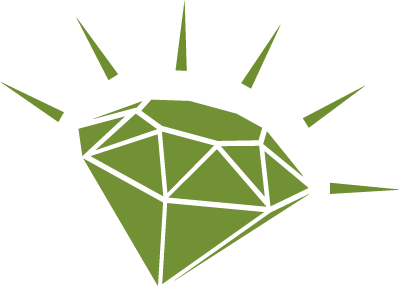 W
elcome back and Happy 2019! We are so excited to see our friends return to school after the long holiday season! As expected, it seems like just a few days ago we were anticipating the fall season, and here we are taking down the Christmas trees. Time goes by so fast! In this newsletter you will read many ways to focus on being present and intentional with your child. Make your New Year's resolutions ones that are focused on your children and your parenting. If we aren't careful, distractions can get in the way and we can later have regrets, leaving us wishing we had spent our time differently. Time does go by fast and we are so busy as parents, but these are the days we will someday look back at and cherish! Don't waste a single moment! At ELP, we will begin the month focusing on the journey of the wise men to Bethlehem to meet The Savior. We will have an Epiphany celebration during our chapel class. Later in this newsletter you will learn from Miss Melinda all about Epiphany, and how we teach and celebrate this at ELP. As we continue through January, we will be enjoying the winter season together. One of our goals here at ELP, is to always make things as "real" to the children as possible. No matter what the weather will be here in Houston in January, our children will have the joyous experience of playing and sledding in real snow! We call this special event "Snow Day." Be sure to come and have some fun and laughter with your child! I hope this newsletter not only gives you some insightful and simple ways to enjoy the season, but also reminds you to enjoy the season you are in as a an early childhood parent. May you also be reminded to continue the celebration and remembrance of why Jesus was sent to US all as a baby. God bless you, Cindy
A Super Easy and Calming Activity


(and it takes only 10 minutes)
Here's a favorite PLAYDOUGH RECIPE shared by Kristi Zerangue, Flamingo, PreK teacher (found at: livingwellmom.com): 1 cup flour 1 cup water 2 teaspoons cream of tartar 1/3 cup salt 1 tablespoon vegetable or canola oil Food coloring Wax paper In a 2 qt. saucepan, add 1 cup flour, 2 teaspoons of cream of tartar, and 1/3 cup salt. Add 1 cup of water and 1 tablespoon of oil. On med/low, and stir. It will be a little lumpy. That's okay. Keep stirring until it starts getting a little solid. If the stove is preheated this could take only 20-30 seconds. Once it is a little more solid, add food coloring. Keep stirring … as it thickens. Once it starts sticking to the spoon, you know you are about done. Remove dough and put on wax paper to cool. Once cool, knead it 1 to 2 minutes. Feel free to add your holiday scents too! Store well and enjoy!
4 DISCIPLINE MISTAKES PUSHOVER PARENTS MAKE
By Jacqueline Burt Cote from Parents Magazine
"Some parents believe there shouldn't ever be conflicts with their children," says Thomas W. Phelan, Ph.D., author of the 1-2-3 Magic series of discipline books. However, the reality is that kids need the structure that setting limits provides—and some, like mine, aren't getting it at home. Discipline helps them learn self-control and appropriate behavior. In fact, researchers have shown that children of lenient parents are more likely to act aggressively at school and are at greater risk for underage drinking.
Mistake 1 – You don't follow through on consequences
Mistake 2 – You ask for cooperation rather than insist on it
Mistake 3 – You let your child bend the rules
Mistake 4 – You try to keep your child happy at all costs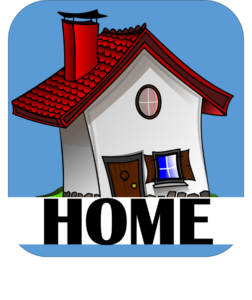 Jan 8=> First Day Back
Jan 8-Jan 10=> Special
Jan 15-Jan 17=> Snow Days
Jan 21=> School Holiday
Feb 5-Feb 7=> Parent/Teacher
New Year's Resolutions for Parenting in 2019
1. I will listen to my children
2. I will calm down and relax.
3. I will foster a loving relationship between myself and my spouse
4. I will allow them to make mistakes.
5. I will pray with them and for them.
6. I will appreciate their uniqueness.
7. I will remember that childhood years are fleeting years and enjoy and savor every single moment.
Thank you for the wonderful food.
Thank you for everything you provide for us. Thank you for everything we have
.
From Henry Poole
PreK Cardinal snack prayer
I WILL HELP A CHILD REACH A GOAL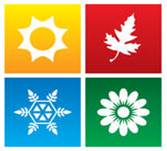 WINTER ACTIVITIES
==> Melting Ice Experiment
Fill 6 small dixie cups with water. Freeze overnight. Cut the frozen water out of the cups (adult help may be required for this step). Place one in each of the compartments in the muffin tin. Pour hot water on one, cold water on another, steam on another, salt on another, and sugar on another. Leave one alone so that it can act as the control. Adult supervision is important, particularly with the steam and hot water.
1. Combine: 1 cup Baking Soda; 1/2 cup Corn Starch; 1T vegetable oil;

1/2 cup + 1 T water.

At first it will seem like you don't have enough liquid in your mixture, but keep stirring. Eventually you will end up with a very soupy liquid.
2. Place the pan over medium heat. Stir continuously. The mixture will remain soupy for about 5 minutes, and then all of a sudden begin to thicken.
3. Continue stirring until your mixture is quite thick.
4. Dump the mixture out onto a sheet of wax paper or other surface to cool. Be careful! The mixture will be
really hot – even hotter than regular homemade playdough right out of the pan.
Nurture your little one's creativity with creative art projects. For free inspiration and detailed how-to instructions, check out the internet search engines for kids crafts and kid-oriented activities: You'll find classroom activities, seasonal crafts and a mix of art, baking, and science fun for kids.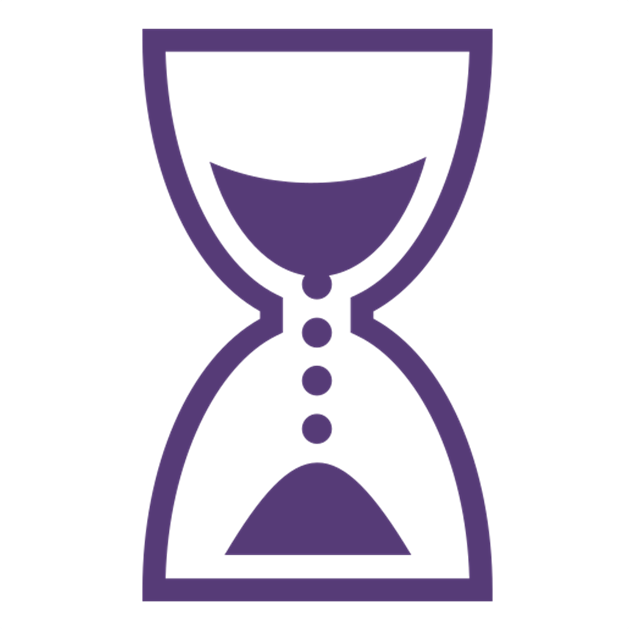 Messy Play or Sensory Play?
You might have seen the terms 'messy play' or 'sensory play' when you search online. Both can be used interchangeably and mean the same thing. So what exactly is messy play and sensory play? In short, it is an activity that engages a child's senses including eyes, ears, nose, mouth, touch, balance, or movement.
According to Piaget's theory of development, children from the age of zero to eight are in two different stages of development: the sensorimotor stage from ages zero to two and the preoperational state from age two to around seven or eight.
In both of these stages, play through experimenting and exploring their environment is critical for development.
The sensorimotor stage from birth to two is all about using the senses to explore this brand new world. How things feel, taste, sound, look like, and how your baby moves in order to explore these things aids in their cognitive learning. They quickly learn how much strength they need to pick up a block or if something feels soft or hard.
Growing Hands On Kids, November 2018
Early Years are Priceless
We all have a small window of time where we can build good education at home. It begins in infancy. Brain studies show that children's ability to learn depends largely on their experiences in the first years of life. In short, the more you talk and read to your children, the better they can learn.
Read to your children every day. . .
Talk with your children. . .
Respond to your children. . .
Demand proper behavior. . .
Remember, think long term.
How To Be An Effective Father
A key difference that separates effective fathers from all other fathers is that they really know their children.
The Early Learning Program
of The Woodlands Community Presbyterian Church
4881 W. Panther Creek Dr., The Woodlands, TX 77381