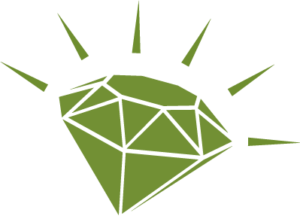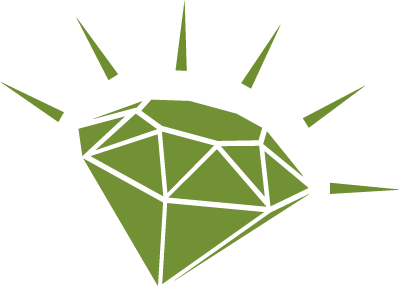 THIS MONTH'S GEMS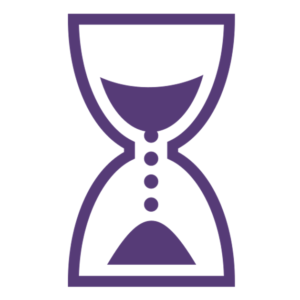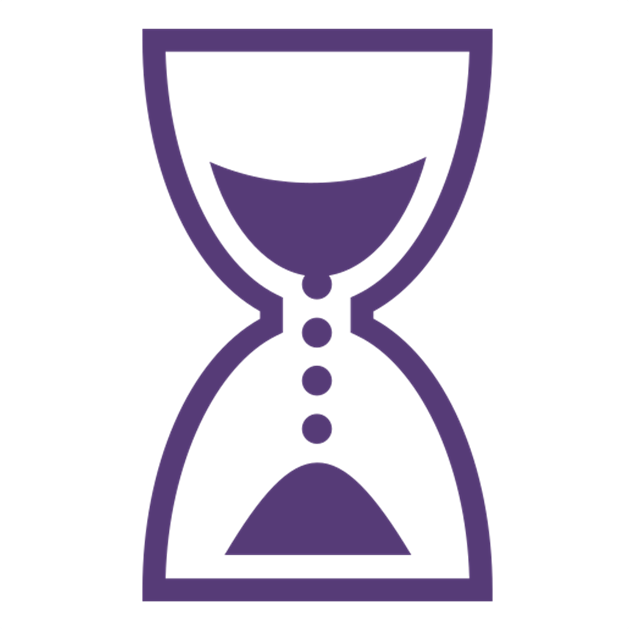 TIMELESS INSPIRATION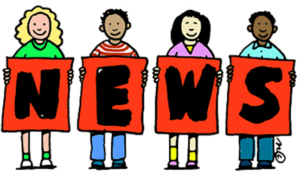 PARENTS' POST NEWSLETTERS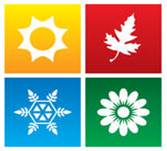 SEASONAL INFORMATION
Your Resource for Parenting Information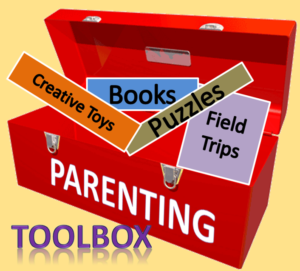 The Woodlands Community Presbyterian Church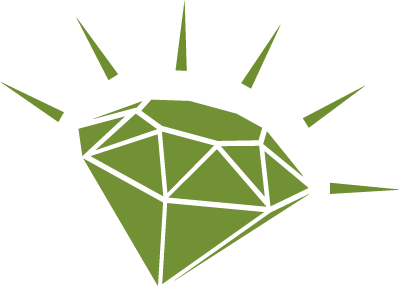 Our focus this month will be Water and all that it offers. What better way to learn in this summer heat than to spend several weeks on the playground with water activities. Miss Cindy has planned all sorts of wet and wild water activities for our outdoor learning centers. So,for the last month of school, send your child in really old clothes they can feel comfortable getting wet and dirty. a separate information sheet on Yard Art & Water Days will be sent home in your child's backpack during May.
Our Bible verse will be "Look at the wonderful things God made." Our last Chapel will be Noah's Ark and will be coinciding with the Yard Art & Water Days. During hte summer months with your child, take time to llk and enjoy the wonderful gifts God has given each of us. You don't even have to leave your back yard to find many of them.
Thank you for your friendship, thoughts and prayers and most of all, for sharing your most precious gifts, your children with ELP.
RESPONSIBILITIES:
The rest of your life. Must be willing to he hated, at least temporarily until someone needs $5. Must be willing to bite tongue repeatedly. Also, must possess the physical stamina of a pack mule and be able to go from zero to 60mph in tree seconds flat in case, this time, the screams from the backyard are not someone just crying wolf. Must be willing to face stimulating technical challenges, such as small gadget repair, mysteriously sluggish toilets and stuck zippers. Must screen phone calls, maintain calendars and coordination production of multiple homework projects. Must have ability to plan and organize social gatherings for clients of all ages and mental outlooks. Must be willing to be indispensable one minute, and embarrassment the next. Must handle assembly and product safety testing of a half million cheap, plastic toys, and battery operated devices. Must always hope for the best but be prepared or the worst. Must assume final, complete accountability for the equality of the end product. Responsibilities also include floor maintenance and janitorial work throughout he facility.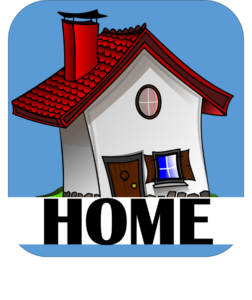 Sept 5th=> Holiday
Sept 6 – 8=> Gradual Entry
Sept 13 & 15

=> Science Fun

Sept 19 – 22=>Friends & Fun
Sept 26 – 28=> Sensory Days
In difficult times, when we focus on the problems we are facing, it makes us feel sad. But, if we make the decision to focus on God, it helps increase our joy. "Though you have not seen him, you love him; and even though you do not see him now, you believe in him and are filled with an inexpressible and glorious joy" (1 Peter 1:8). This will help us have His joy, and perhaps friends around us will notice how great our God really is. Joy might even become contagious.
From Focus on the Family website
I WILL HELP A CHILD REACH A GOAL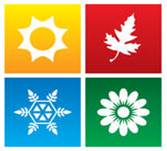 SUMMERTIME ACTIVITIES
==> Thank Local Heroes
Take a tour of your police, fire or ems station. Since most locations don't have set visiting hours, call ahead to arrange an appointment. One of the best ways to show appreciation for the work that first responders do is to visit them and learn about their job, tools and equipment. Most often we only get to see them when they are working. The tools that are used by first responders are always interesting to children.
==> Create an Obstacle Course
This is the chance for you and your child to pull together and be creative. Anything can be created with a little imagination and common household items. Utilize a card table and chairs to run around. Get those winter clothes out to make a dressing station. Get them outside and give them an idea that they can run with.
A kiddie pool is a cheap source of many hours of water fun for kids to run through. They can use plastic containers as boats. Children only need a few simple items form their parents to make something amazing. Suggest they are in the Amazon Jungle with elephants and Tarzan or they are in the middle of the ocean watching whales or sailing with their buddies to discover new islands.
Nurture your little one's creativity with creative art projects. For free inspiration and detailed how-to instructions, check out the internet search engines for kids crafts and kid-oriented activities: You'll find classroom activities, seasonal crafts and a mix of art, baking, and science fun for kids.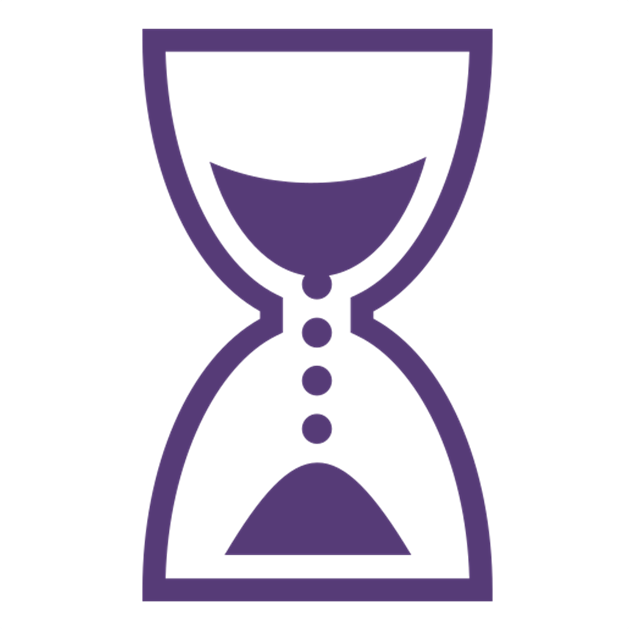 Start with a Prayer
One of our goals at ELP is to nurture the Christian growth of our young children. We will be saying prayers throughout the day in our classroom. Before your bring your child to ELP, take a few moments to say a few words of encouragement. Let your child know that your feel good about his coming day and that you will be there when he is finished with school. Start his day with a simple prayer. Your child will leave with a sense of love, safety and contentment. Make memories and raise a child with a heart. Here's a prayer to get you started:
Be with me at school today.
Watch me as I work and play.
Keep me safe in all I do.
Thank you Jesus, I love you.
Early Years are Priceless
We all have a small window of time where we can build good education at home. It begins in infancy. Brain studies show that children's ability to learn depends largely on their experiences in the first years of life. In short, the more you talk and read to your children, the better they can learn.
Read to your children every day. . .
Talk with your children. . .
Respond to your children. . .
Demand proper behavior. . .
Remember, think long term.
How To Be An Effective Father
A key difference that separates effective fathers from all other fathers is that they really know their children.
The Early Learning Program
of The Woodlands Community Presbyterian Church
4881 W. Panther Creek Dr., The Woodlands, TX 77381