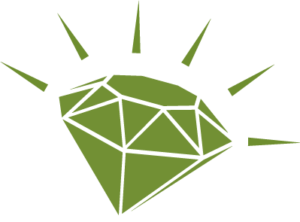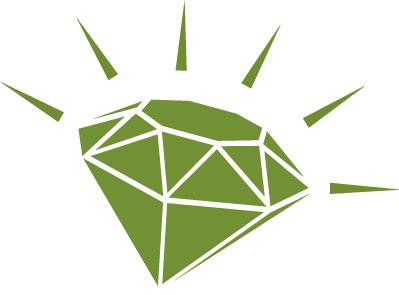 THIS MONTH'S GEMS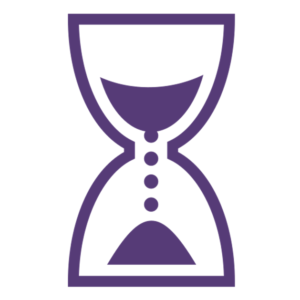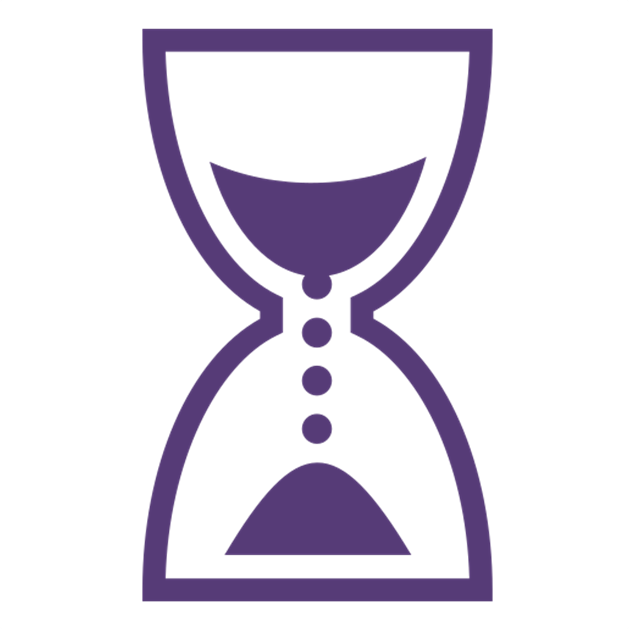 TIMELESS INSPIRATION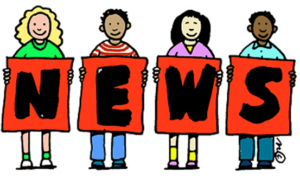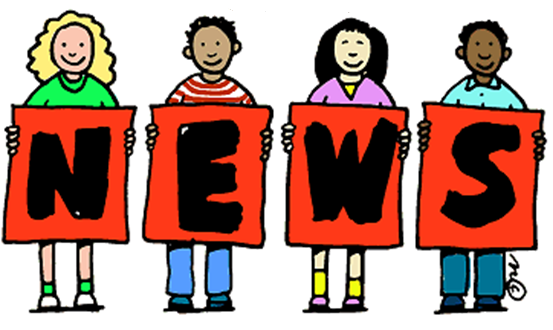 PARENTS' POST NEWSLETTERS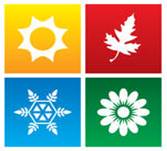 SEASONAL INFORMATION
A Resource for Parenting Information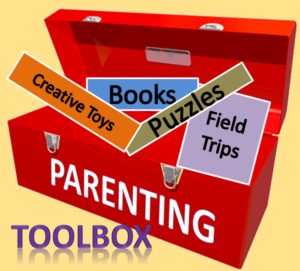 The Woodlands Community Presbyterian Church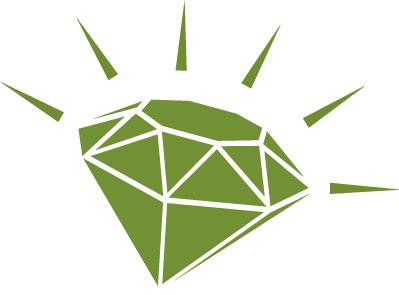 We have just about completed our 1st month of school together, and the Fall Season is in the air! The children are feeling more comfortable each day, and the teachers are enjoying getting to know each and every one of them! At ELP we really love getting to know your children very personally, and we pay close attention to how they each individually think, feel, and learn best. Your child is our passion! Please always remember that you can reach out to us for anything, we are not only here for your child, but here for you as parents too. Parenting is truly the best, but toughest job in the world! We hope you feel comfort in knowing how much we care for you and your family!
This month our Bible verse is Our Bible verse is "Treat Others The Same Way You Want Others To Treat You", Matthew 7:12. We often call this life's "Golden Rule," and it is a special verse that we put in our hearts and apply all the days of our lives. We see new friendships blossoming at ELP and it is such a joy to provide the opportunities where even the youngest children can begin to care and love each other. Perhaps these friendship between the children (and even the parents) will be ones that will last a lifetime! There's no denying that these are the years where our children are soaking in every aspect of relationship building, empathy and trust. It is now, in the preschool years, that they truly learn the most about what loving one another really looks like and just how we treat others.
Thanks for bringing your children to ELP! We are blessed you are a part of the family here!
How academic preschools are




ruining your child's development
Excerpts:
According to a recent article in the Washington Post, The decline of play in preschoolers – and the rise in sensory issues,by occupational therapist Angela Hanscom: "Research continues to point out that young children learn best through meaningful play experiences."
Dr Kristy Goodwin, "Kids don't have the dexterity, the fine and gross motor skills. They don't have the (required) sense of their vestibular system – which is basically their sense of balance – and kids literally get that through rolling and rocking, all these sorts of incidental play experiences that they're not getting."
Every Day I have
My Child To Raise
Over Again
Every day I have my child to raise over again.
I will build self-esteem first, and the house later.
I will finger-paint more, and point the finger less.
I will do less correcting and more connecting.
I will take my eyes off my watch, and watch with my eyes.
I will care to know less and know to care more.
I will take more hikes and fly more kites.
I will stop playing serious, and seriously play.
I will run through more fields and gaze at more stars.
I will do more hugging and less tugging.
I will be firm less often and affirm much more.
I will model less about the love of power, and more
about the power of love.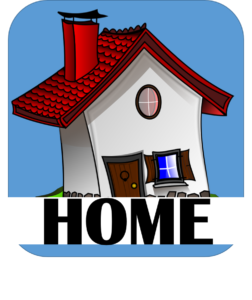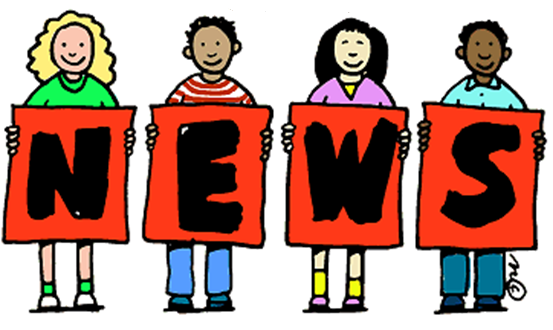 Oct 9&10=> Open House
Oct 8-10=> Book Fair
Oct 15-17=> Petting Zoo
Oct 22-24=> Fall Festival
Oct 25 6pm=> WCPC Truck or
Oct 28 – Nov 1 => See Flyers
New Year's Resolutions for Parenting in 2019
1. I will listen to my children
2. I will calm down and relax.
3. I will foster a loving relationship between myself and my spouse
4. I will allow them to make mistakes.
5. I will pray with them and for them.
6. I will appreciate their uniqueness.
7. I will remember that childhood years are fleeting years and enjoy and savor every single moment.
Past Posted Parenting Periodicals
New articles and books are written every day about children, their development and parenting them. It is impossible to post here, much less read, everything that is produced. On this page, we present our parents with some information that we hope can help shorten the learning curve of parenting. To read documents that have been posted in the past, click

HERE.
Thank you for the wonderful food.
Thank you for everything you provide for us. Thank you for everything we have
.
From Henry Poole
PreK Cardinal snack prayer
I WILL HELP A CHILD REACH A GOAL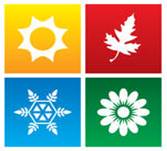 SUMMER CRAFTS/ACTIVITIES
==> Milk Carton Birdhouse
Supplies:
Clean and Dry Recycled Milk or Juice Carton
Sheet of Chipboard or Recycled Cardboard
Tissue Paper Squares in Assorted Colors
X-Acto Knife (if needed, parental use only)
Mod Podge or Spray Sealer (optional)
Instructions:
Start by giving the recycled milk and juice cartons a light coat of white spray paint so that the package lettering wouldn't bleed and show through the tissue paper.
Have the children coat the sides of the carton with school glue and apply the tissue paper squares in any arrangement that they'd like. After your child is done applying the tissue, gently brush the tissue squares with the sponge brush to ensure that all the edges are glued down and secure. Allow to dry.
To create the roof, fold a piece of chipboard (or recycled cardboard) in half width-wise. Cover the chipboard with glue and tissue paper squares. Set aside and let dry.
Cut an opening for the door. About an inch below the door, use the X-Acto knife [Adults Only] to cut two small slits in an "X" shape and insert the handle of a wooden spoon to create your perch. Before you push it all the way to the back of the carton, add a generous dab of glue to securely attach the end of the spoon to the interior back of the carton.
On your roof piece, cut two small slits about 2″ apart, and thread through the ends of your twine. Tie a knot securely on the underneath side so it won't show. Using the school glue (or hot glue if you don't want to wait for school glue to dry!), attach the roof to your carton.
Give the milk carton birdhouses a couple of coats of outdoor Mod Podge or spray varnish, and hang them up outside.
You will need:
Instructions:
Mix together the water and cornstarch, and stir until the cornstarch dissolves. Our chalk paint recipe generally calls for a 1:1 ratio of cornstarch and water, but since we were painting on the sidewalk instead of paper, I incorporated just a bit more water and found that we liked it even better. We were able to paint longer brushstrokes without needing to reload the paintbrush with paint, which is always great for younger kids. Divide the paint mixture into the wells of a muffin tin or similar painting tray, and add food coloring to achieve the desired colors – note that the colors will dry much lighter on the sidewalk than they appear in the tin!
Nurture your little one's creativity with creative art projects. For free inspiration and detailed how-to instructions, check out the internet search engines for kids crafts and kid-oriented activities: You'll find classroom activities, seasonal crafts and a mix of art, baking, and science fun for kids.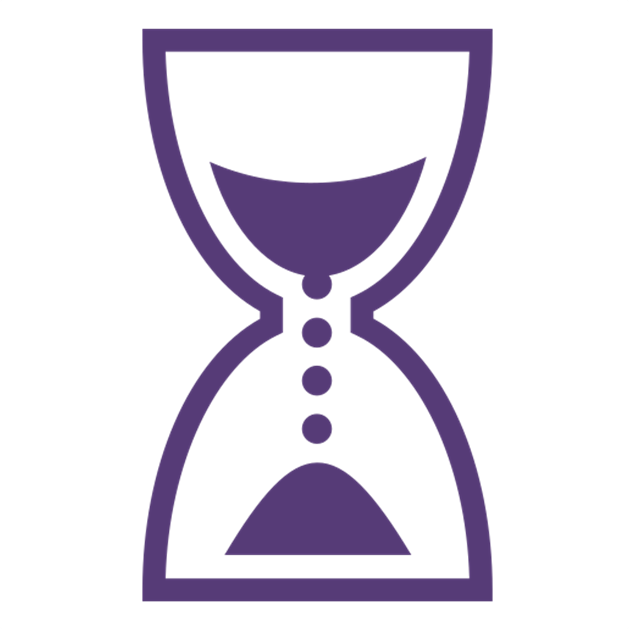 Messy Play or Sensory Play?
You might have seen the terms 'messy play' or 'sensory play' when you search online. Both can be used interchangeably and mean the same thing. So what exactly is messy play and sensory play? In short, it is an activity that engages a child's senses including eyes, ears, nose, mouth, touch, balance, or movement.
According to Piaget's theory of development, children from the age of zero to eight are in two different stages of development: the sensorimotor stage from ages zero to two and the preoperational state from age two to around seven or eight.
In both of these stages, play through experimenting and exploring their environment is critical for development.
The sensorimotor stage from birth to two is all about using the senses to explore this brand new world. How things feel, taste, sound, look like, and how your baby moves in order to explore these things aids in their cognitive learning. They quickly learn how much strength they need to pick up a block or if something feels soft or hard.
Growing Hands On Kids, November 2018
Early Years are Priceless
We all have a small window of time where we can build good education at home. It begins in infancy. Brain studies show that children's ability to learn depends largely on their experiences in the first years of life. In short, the more you talk and read to your children, the better they can learn.
Read to your children every day. . .
Talk with your children. . .
Respond to your children. . .
Demand proper behavior. . .
Remember, think long term.
How To Be An Effective Father
A key difference that separates effective fathers from all other fathers is that they really know their children.
How To Put an End to Difficult Behavior
Getting your 3-year-old to behave can be a challenge. The trick is consistency and learning to pick your battles.
Acting authoritative — without becoming authoritarian — isn't easy to do, especially in the heat of the moment. These techniques can help:
The Early Learning Program
of The Woodlands Community Presbyterian Church
4881 W. Panther Creek Dr., The Woodlands, TX 77381