Find it on the ALL Church Calendar!
Wednesday, Feb 10 – 7:00 pm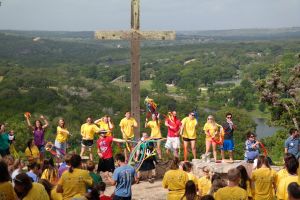 Check out the latest with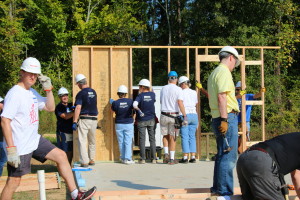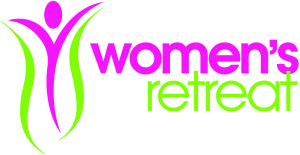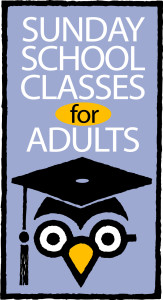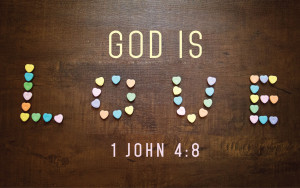 February 2016
New Covenant Presbytery: Presbyterian Leadership Enrichment workshop at Pines Presbyterian Church (Please preregister by January 30)
*Scheduled nursery care.
Contact Susan Duncan, 281-363-2040, Ext. 6 or sduncan@wcpc-tx.org to confirm time and RSVP for ages and number of children.