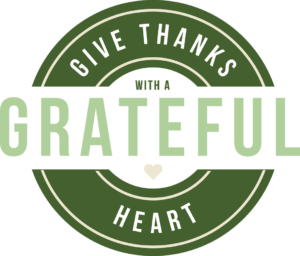 2017 STEWARDSHIP EMPHASIS: "Give Thanks with a Grateful Heart"
Dedication Sunday – November 20th
"…as you sing psalms and hymns and spiritual songs among yourselves, singing and making melody to the Lord in your hearts, giving thanks to God the Father at all times and for everything in the name of our Lord Jesus Christ."
Ephesians 5: 19 – 20
As we give thanks to God with grateful hearts, God uses our gifts so that others are blessed through the ministry and mission of WCPC. Then they, with grateful hearts, give thanks to God with their lives.
The chart below offers you the opportunity to see what percent of your income you are contributing to the work of WCPC. Please prayerfully consider how you might increase that giving this year so that our ministry to one another and our mission to others will continue and increase with vitality and passion.
Commitment cards are being mailed this month asking for your financial support
of the ministry and mission of WCPC. Cards may be returned on Commitment Sunday,
returned to the church office, or you may make your commitment online by using the form below.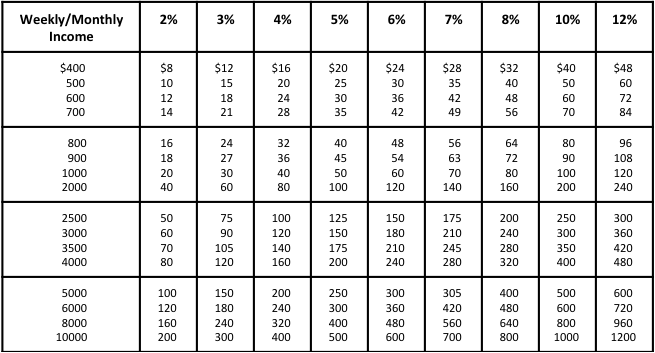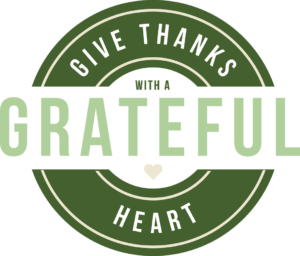 2017 ONLINE Commitment Form
Please note: Fields with and asterisk (*) are required.